When local control is required
You have already an electric fleet?
You are thinking about the optimization of consumption costs?
You want to charge vehicles with your own energy production?
Will you get the power to charge all vehicles if you expand your fleet?
you need to manage a large quantity of distributed controllers ?
Smartmaster is the most flexible end-to-end distributed control solution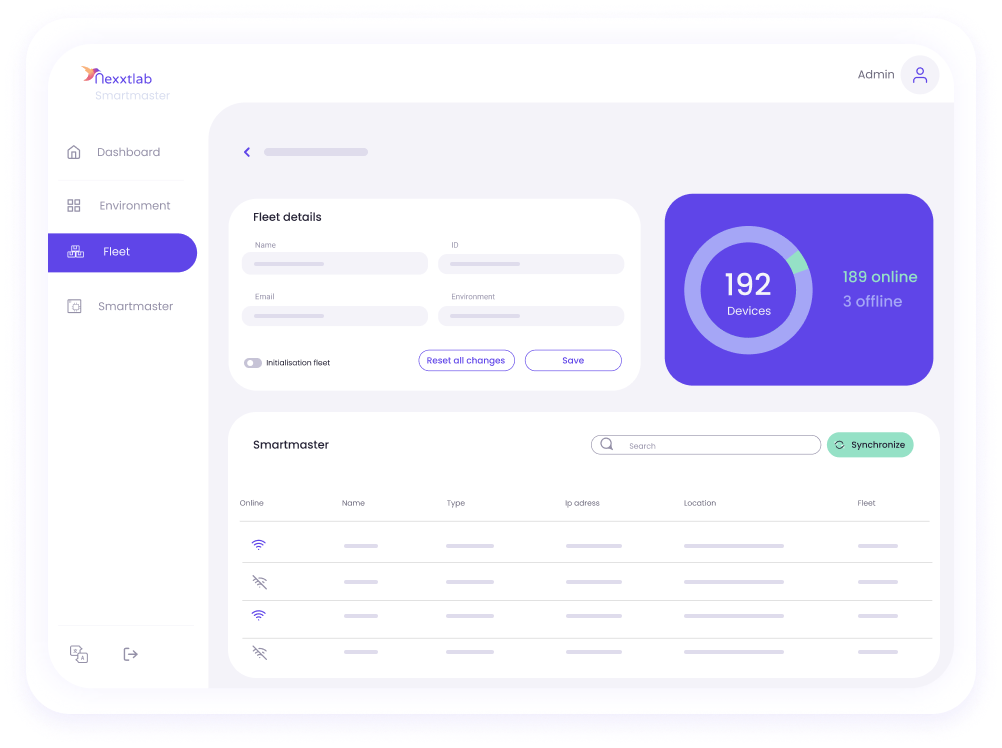 Your content goes here. Edit or remove this text inline or in the module Content settings. You can also style every aspect of this content in the module Design settings and even apply custom CSS to this text in the module Advanced settings.
Download the Smartmaster datasheet
Download the Smartmaster datasheet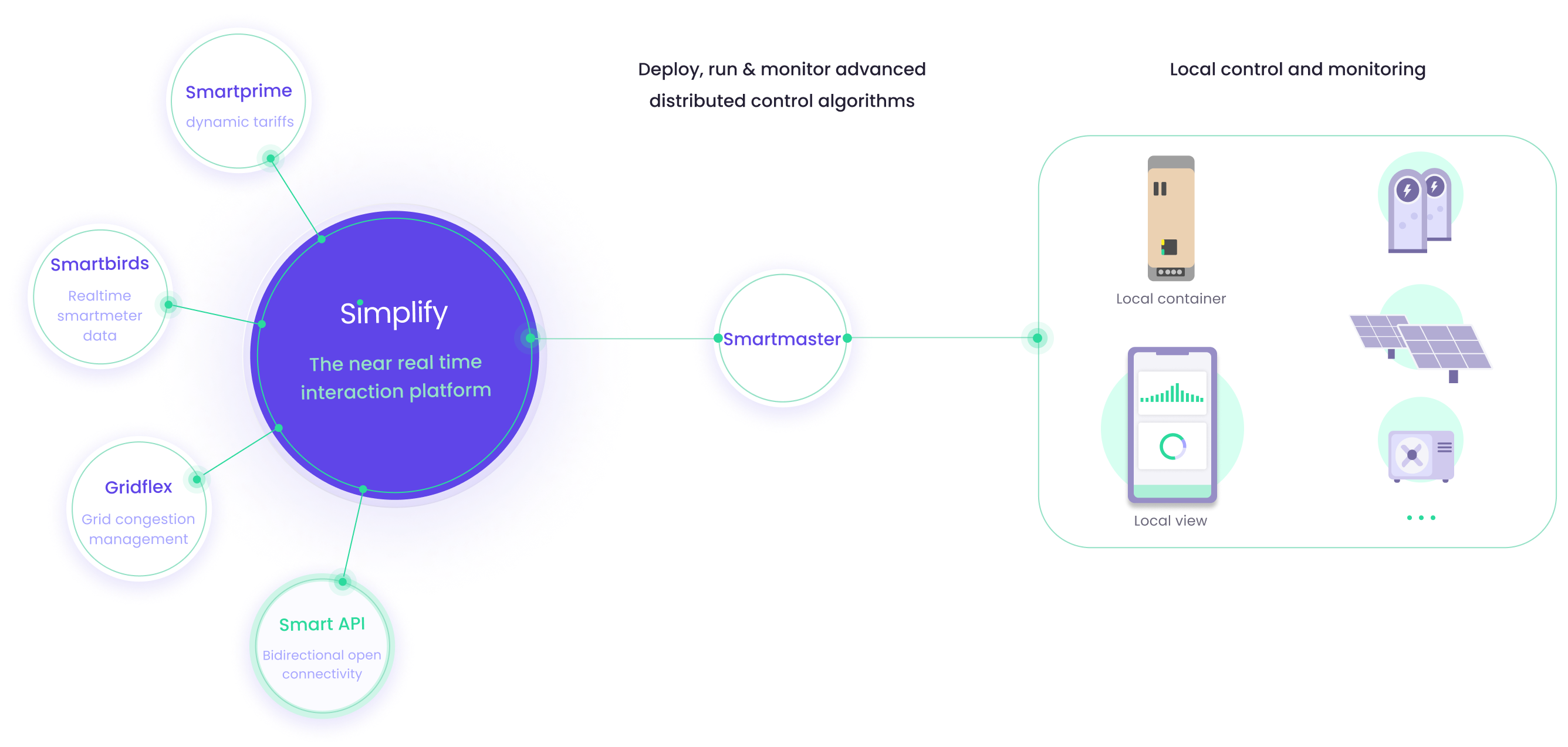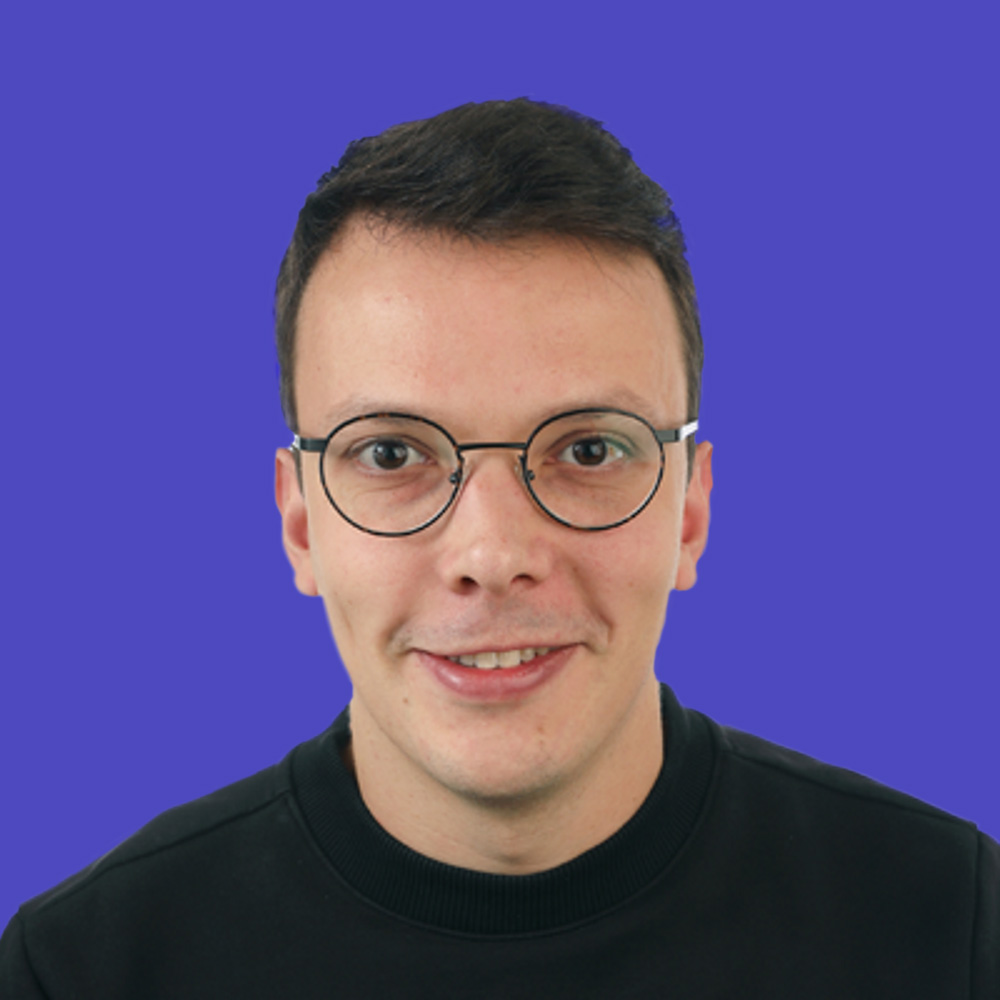 Ward Bonte, Wattson NV
"For 'De Vlaamse Staak' in Opwijk, a fossil-free business park in Belgium, we chose the solution to measure and optimize energy consumption from Nexxtlab. We wanted to balance rooftop solar, heat pumps, car chargers and other loads related to their activities.
Their Smart-suite, which grew from their experience in EV load balancing, is exactly what we needed: a future-proof system, thoughtfully designed & already being used successfully. But most importantly: the developers behind the products.
Not only are they continuously improving and expanding the products, they translate our user scenarios into solutions which look elegantly simple to the customer, but developed according to the company vision and standards.
We apply several Smartmasters and Smartbirds and did not encounter a case yet where they couldn't handle what we throw at them. Be it controlling EV chargers, monitoring peak power, handling user input requests… Very happy customers indeed!"
Smartmaster, a flexible solution to control & monitor your EV fleet.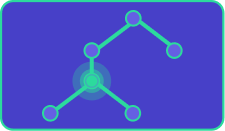 Flexible Topology
Creation of your own charging topology by using a configurator, choosing your priority algorithm and load control strategy.
With a generalist local controller, it has the particularity to be very flexible, so it can be easily adapted to your site requirements.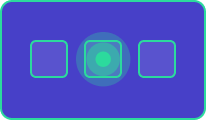 Adaptable Scenario
You have some site requirements that will probably evolve?
Anytime you can modulate your loading scenario, and take into account new elements such as:
– Add new charging stations
– Integrate self-consumption from your PV installation to favour local production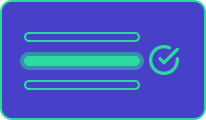 Easy-to-Deploy Solution
All you need to do is to create and configure your topology.
The on-site equipment Smartmaster will be installed locally to be directly connected to the charging stations. So, they will be optimized according to certain given instructions and contraints.
Smartmaster works with stations communicating in OCPP.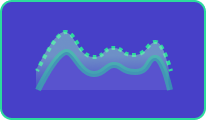 Load Power Control
With this controller you can have a view on your energy consumption use by your EV fleet. It will allow you to allocate the load power, to set load priorities and to schedule charging time.
Possibility to control other assets such as heat pumps, batteries.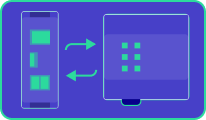 Independent Hardware
The smart master solution has been designed to be deployed on almost any open device. The idea behind this open mind approach is to be: never obsolete, largely scalable and also we can propose when no local hardware is require a pure cloud approach. With this strong concept we guaranty you an evergreen solution.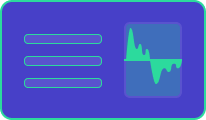 Monitoring
Our solution also includes the necessary monitoring and failsafe mechanisms required to propose a smooth operation under all conditions.
We propose you different models of deployment
– You are a company that develops solutions for the electro-mobility?
We can think together about how to integrate our load solution to your services.
– You are an installer of photovoltaic solution, batteries, heat pumps and/or charging poles, and you want to propose a global approach for local control and remote monitoring?
Smartmaster can support your business.
– You want to deploy smart batteries to support your flex strategy ?
Smartmaster is ready for that.