Energy Transition Accelerator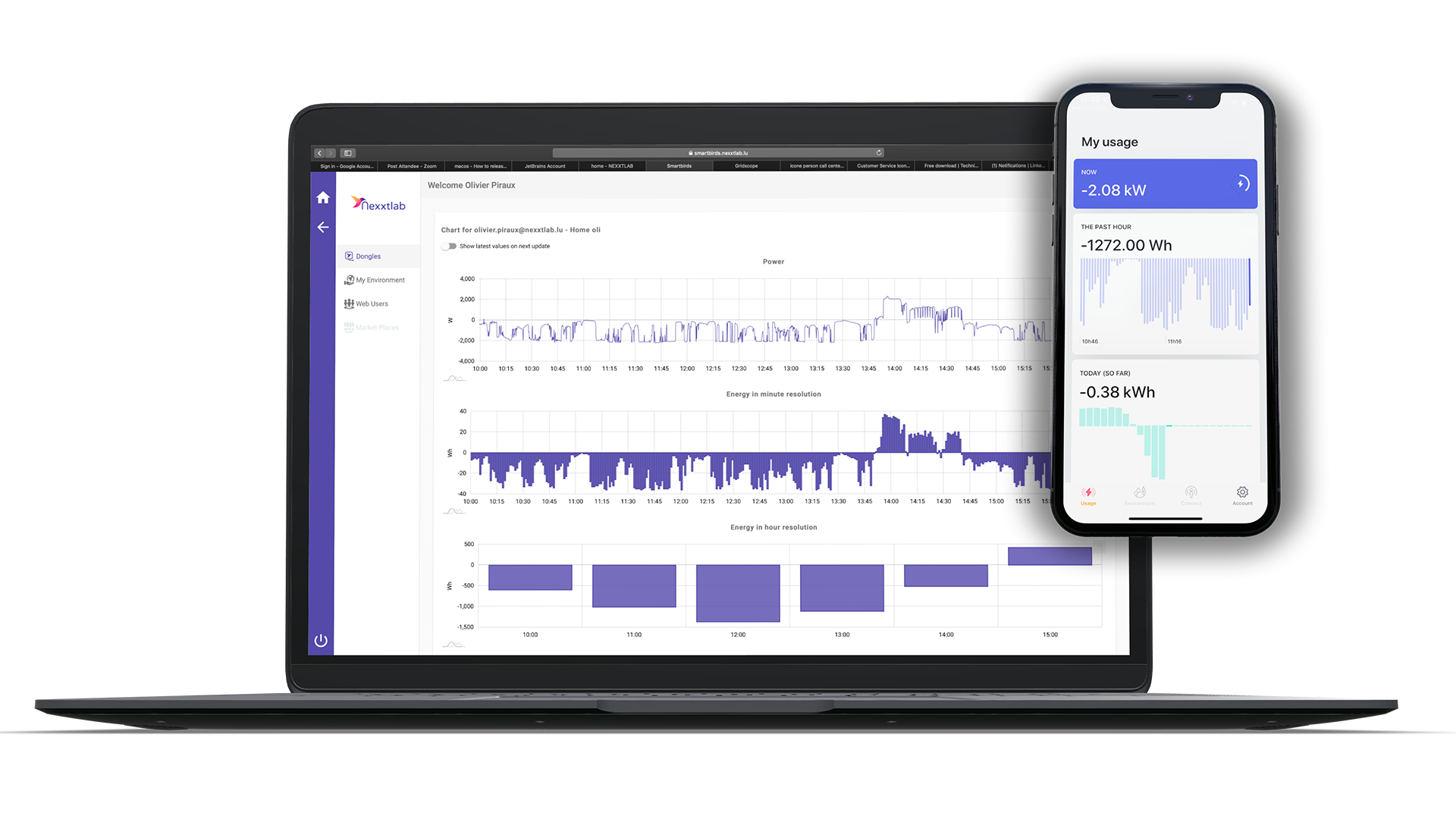 Advanced energy solutions
We have developed multiple solutions for helping companies to deliver new services in the field of the energy transition: Feeder Flex, Gridscope, Flex Charge…
Together it can be done.
We help all the actors of the energy transition with specific and easy to deploy  solutions to start
services to accelerate the energy transition.
Grid operators
We can help you with easy to deploy energy transition enabling solutions.
Prescriptors & gov institutions
As an independant actor of the energy transition we can help you to develop innovative approaches for accelerating the energy transition
Energy suppliers
Because collaboration with all the actors are required, we offer you solutions to consolidate your position regarding the energy transition market
Communities
As a new dimension in the energy market, we have developed solutions to support your collaborative approach of the energy transition
In the heart of Europe
Our international team have choose the innovation centrum of Luxembourg: Belval.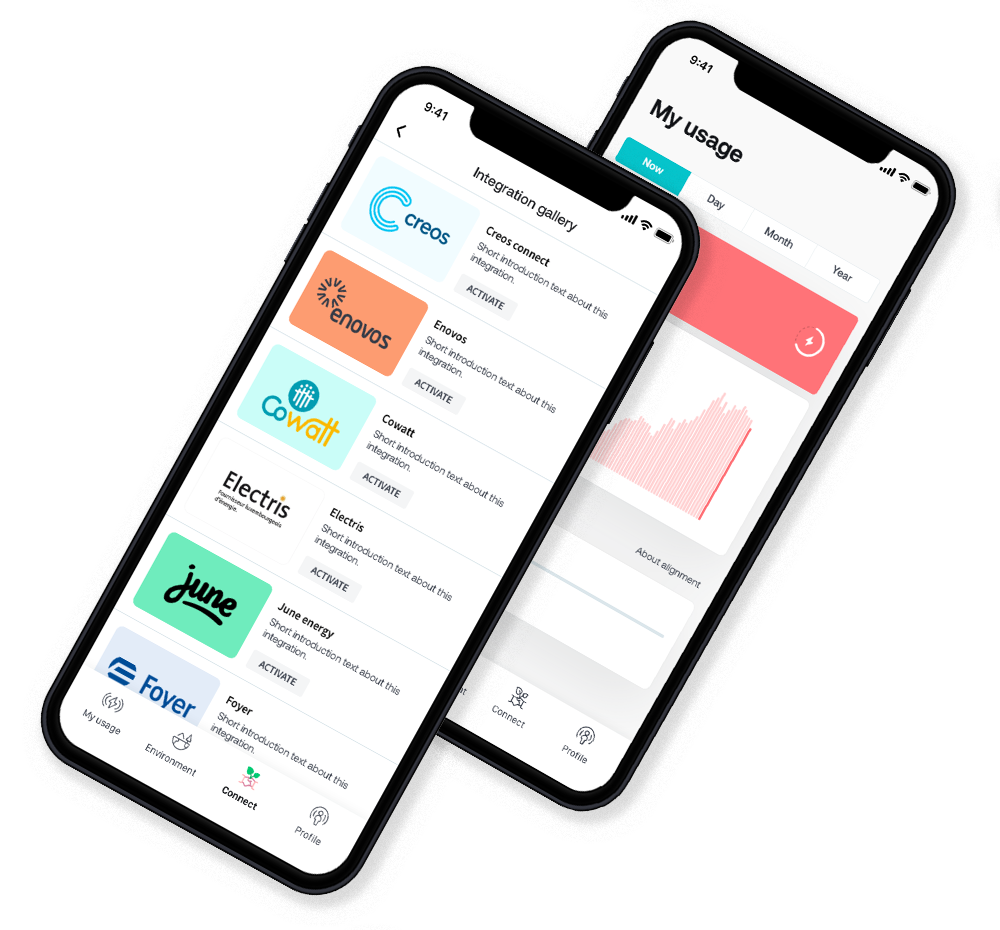 We Make it Easy to Connect Energy Users with Service Suppliers
Nexxtlab has developed a complete eco system facilitating the interaction between all the energy players focusing on the user needs.
Smart Birds is the new approach the energy market needs for enabling near real time energy interactions
Recent Work
SMART SOLUTIONS
Gridflex
Gridscope
Gridmap
Smartbirds
Smartmaster
EV Scope
Flex Charge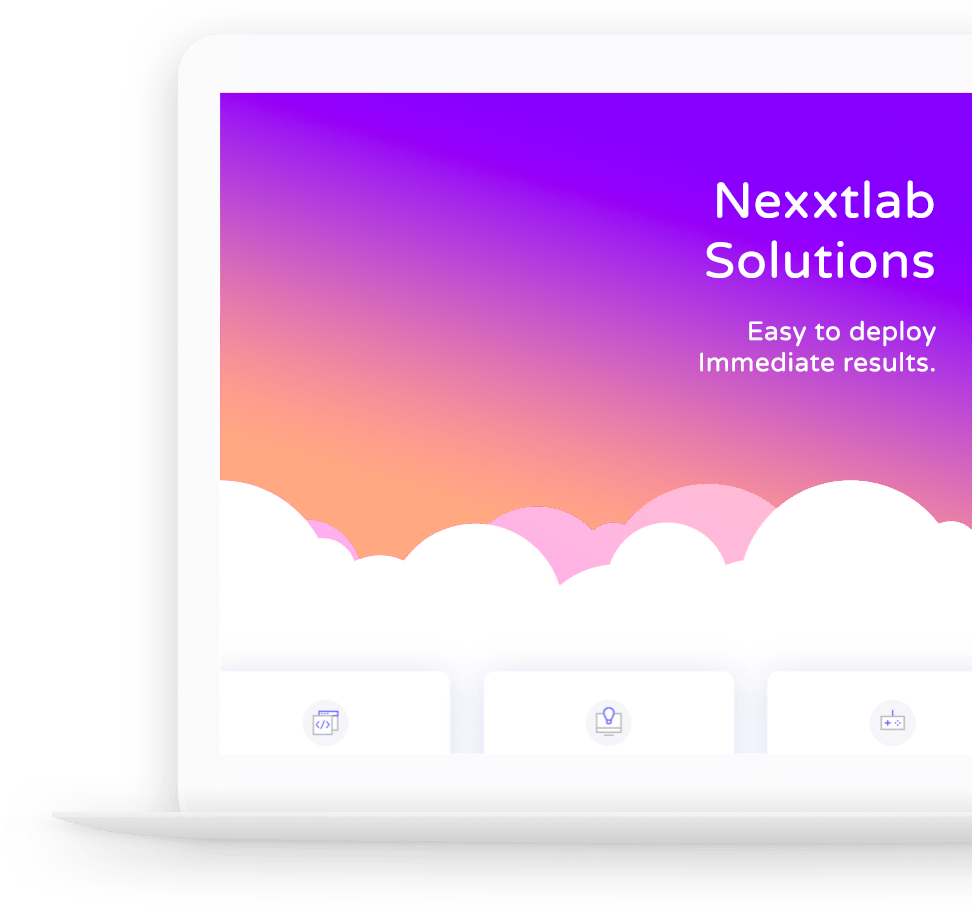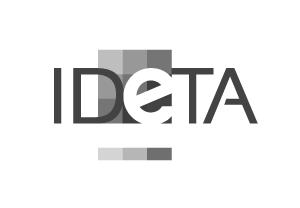 With the expertise of Nexxtlab and the use of their Gridscope tool we have simulated the positive impact of an energy community into the grid.
The results of the study help us to propose improved business case in collaboration with all actors including the grid operator.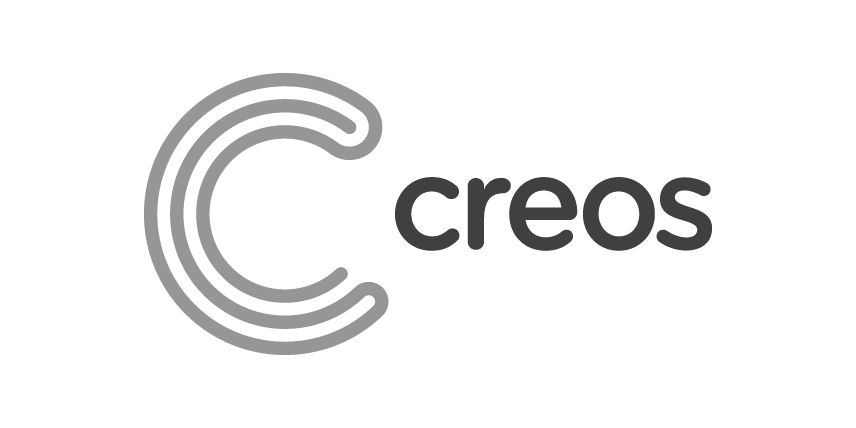 With the agility of the team Nexxtlab we have had the possibility to develop rapidly new solutions for Grid Operator. Those solutions help us to propose new approaches regarding the needed smart grid and improves our enabling role of energy transition accelerator.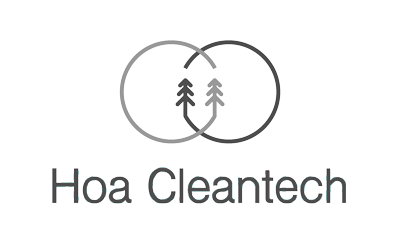 The expertise of Nexxtlab combined with their powerful GridScope and FeederFlex platforms help us deliver unique added value to our customers in Western Canada. To effectively transition to carbon free operations, it is critical for us to get the appropriate answers to the impact of electrification.