We simplify energy transition
Nexxtlab helps all the actors of the energy transition to offer services for their low voltage customers through specific and easy to deploy solutions.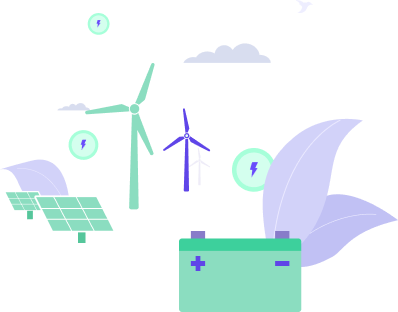 The energy transition require real-time interaction between all the market players. Even low-voltage users need now to react to the new variability of the market.
This is our focus : helping you to activate those new value added interactions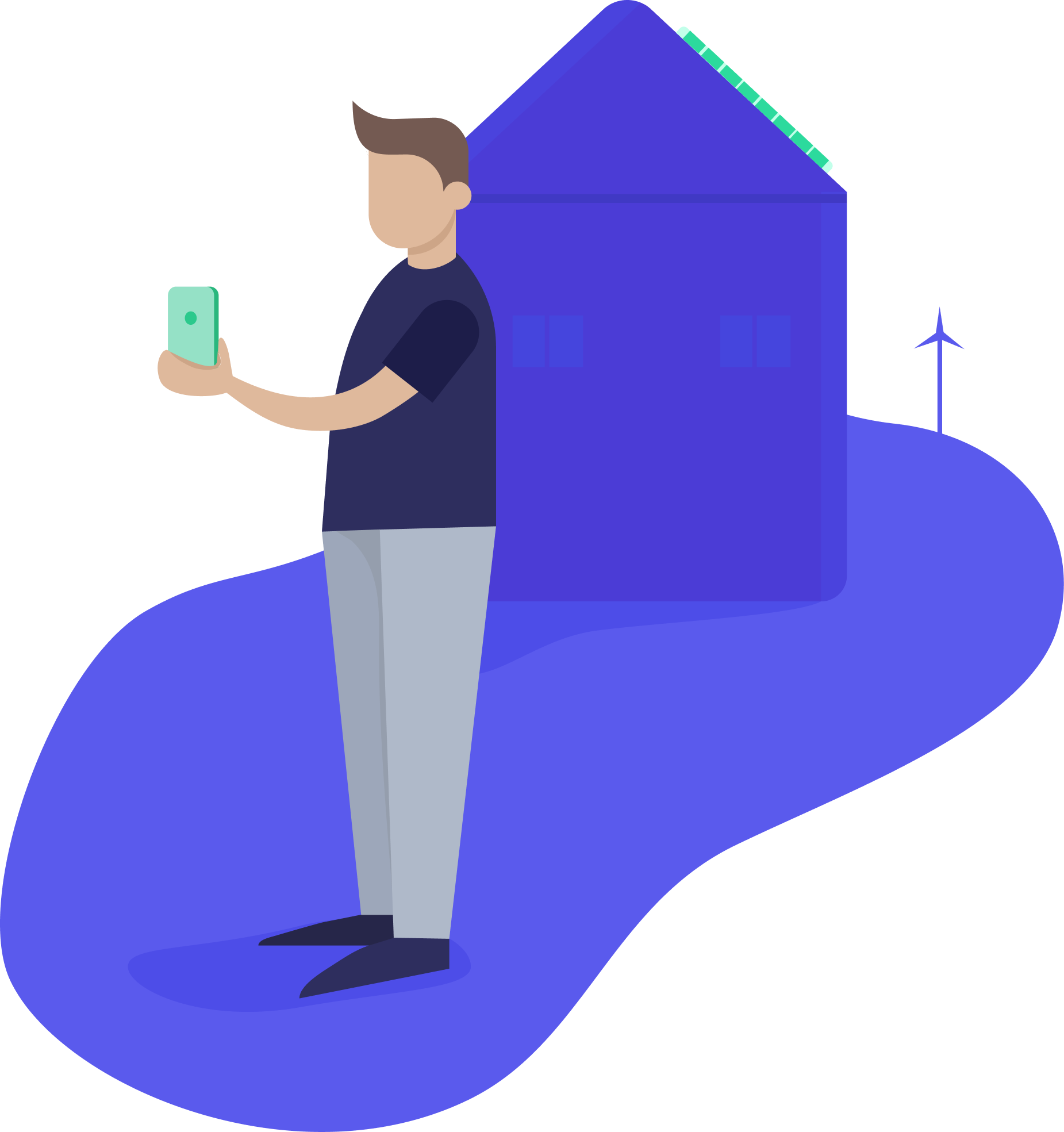 DSO
Understand, prepare, test and implement the future dynamic mechanisms for low voltage users to minimize risk of congestion and optimize investments.
Energy Suppliers
Set up a change management process to activate your customer flexibility. Reduce the energy transition complexity for the user. Propose new services on new assets.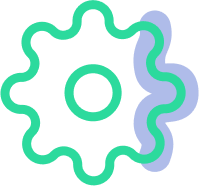 OEM developper

Prepare the products to be really smart grid ready.
Detect and enable new services for your installers and end users.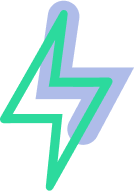 Energy Service provider
Activate new services that user needs.
Allows you to extend your business offer towards the energy transition business.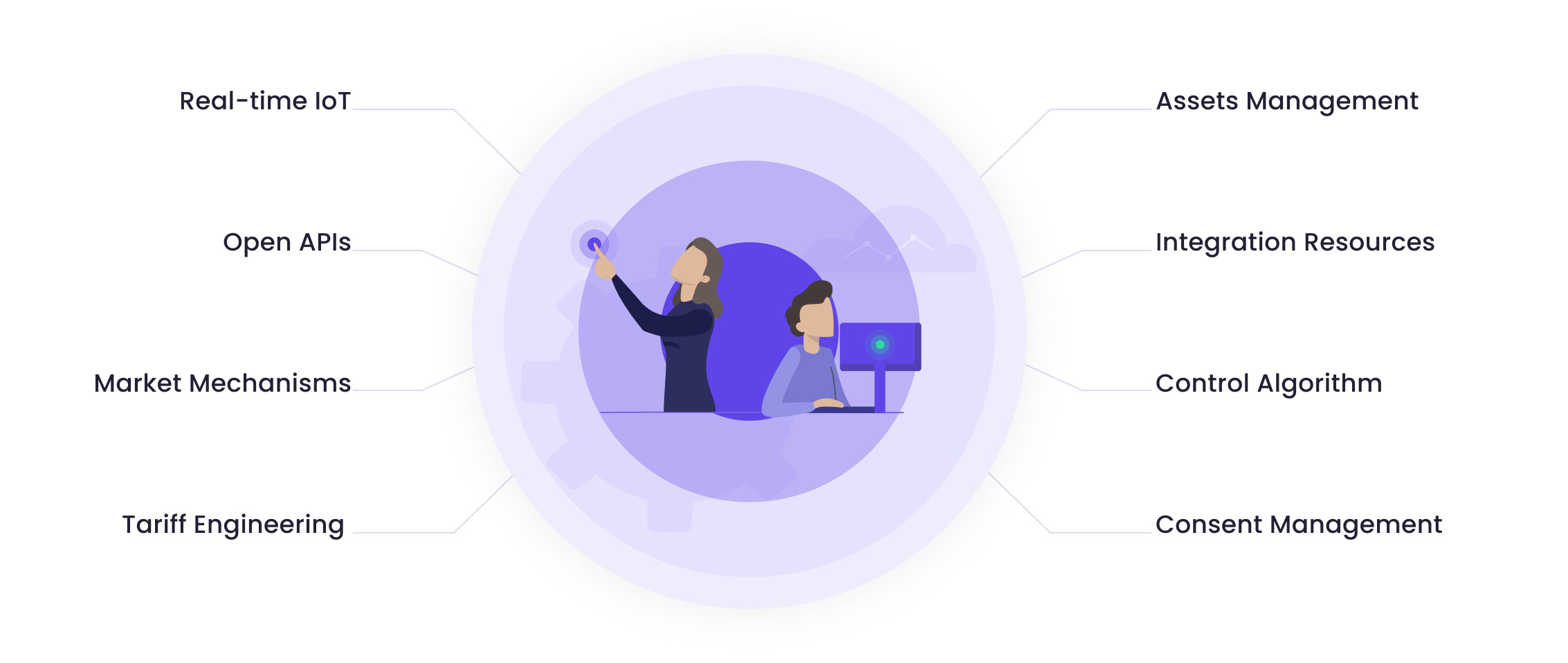 Implementing real-time interactions with the low-voltage users of the energy market requires a complete knowledge on the energy value chain, strong IT internal competences combined with selected partners and an open collaborative an transparent service models.









"With the agility of the team Nexxtlab we have had the possibility to develop rapidly new solutions for Grid Operator. Those solutions help us to propose new approaches regarding the needed smart grid and improves our enabling role of energy transition accelerator."
"With the expertise of Nexxtlab and the use of their Gridscope tool we have simulated the positive impact of an energy community into the grid. The results of the study help us to propose improved business case in collaboration with all actors including the grid operator."
"The expertise of Nexxtlab combined with their powerful GridScope and FeederFlex platforms help us deliver unique added value to our customers in Western Canada. To effectively transition to carbon free operations, it is critical for us to get the appropriate answers to the impact of electrification."