Our mission
We are on a mission to simplify energy transition for the key enabler: Grid operators, energy service suppliers and Flex assets constructors. We help you activate new services for your low voltage users through modular solutions that are easy to deploy.

Our vision
A future where sharing sustainable energy is fair, affordable, equitable and enticing.
Our Approach to the Energy Transition is Centered Around Learning & Growing With Your Users
Learning from the competencies and experience of our shareholders, we develop and implement end to end solutions, including data acquisition and processing, near real-time processing and communication, attractive user interfaces, apps, and bespoke hardware solutions when required. We derive open, modular and easy to deploy services from these solutions, enabling our customers to serve their customers, the end-users. Those services can be purchased as SaaS (Software as a Service) or consulting.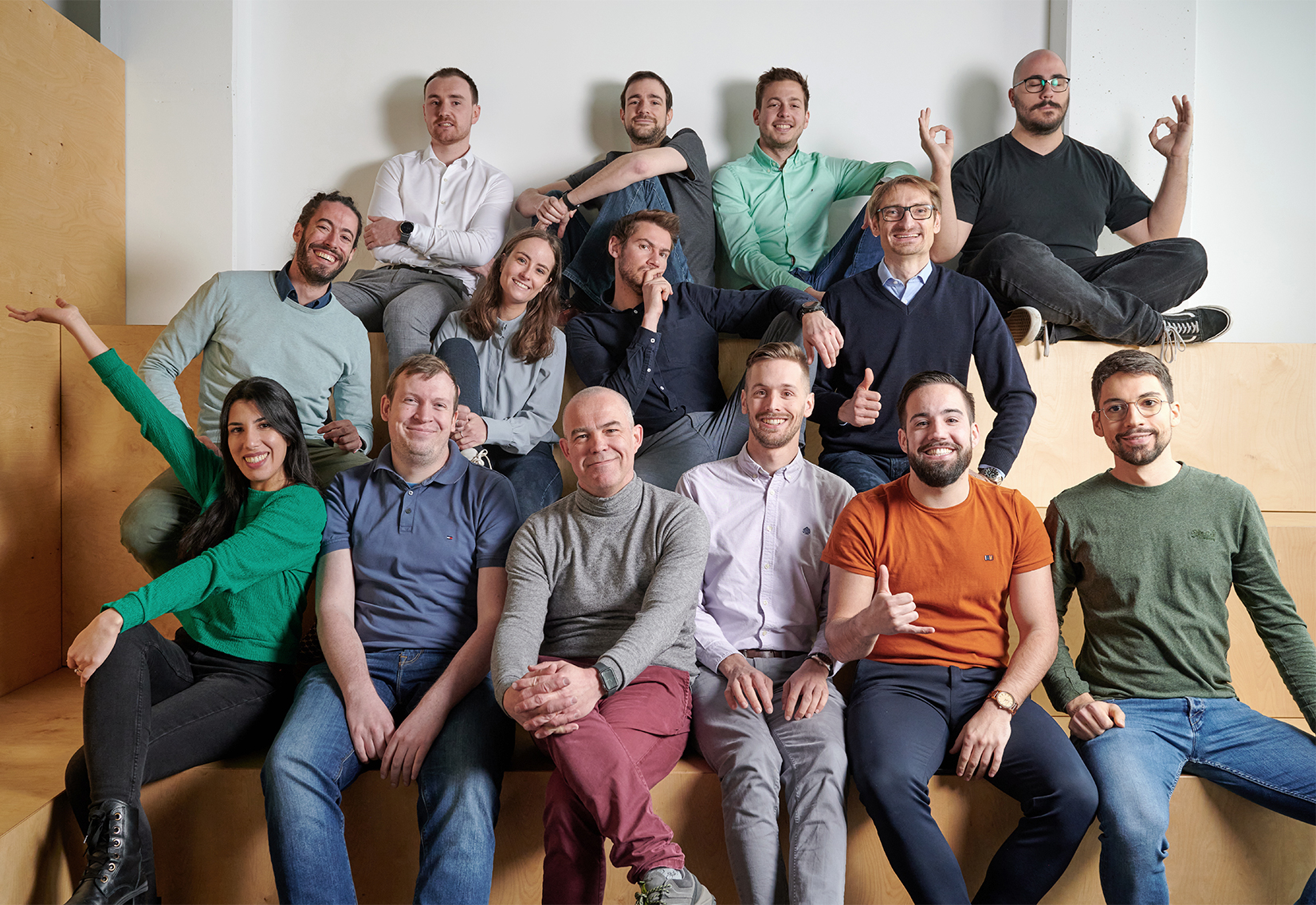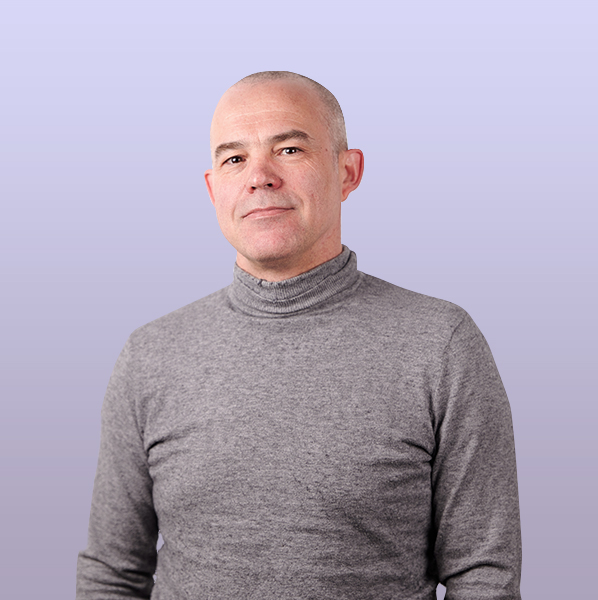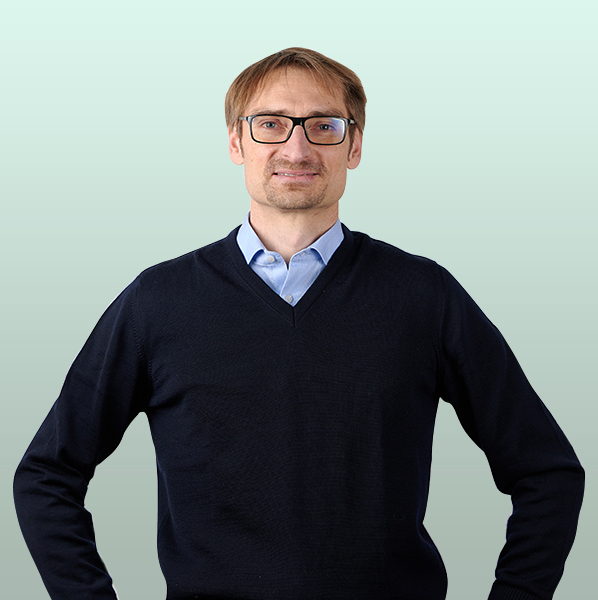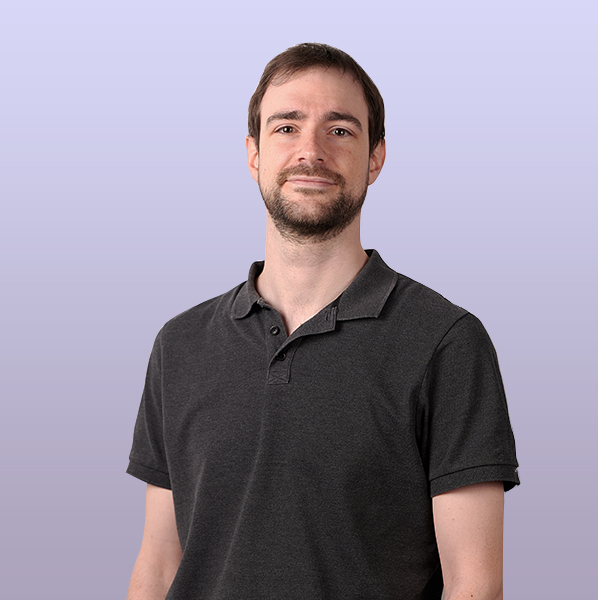 Sébastien Thill
Development Team Responsible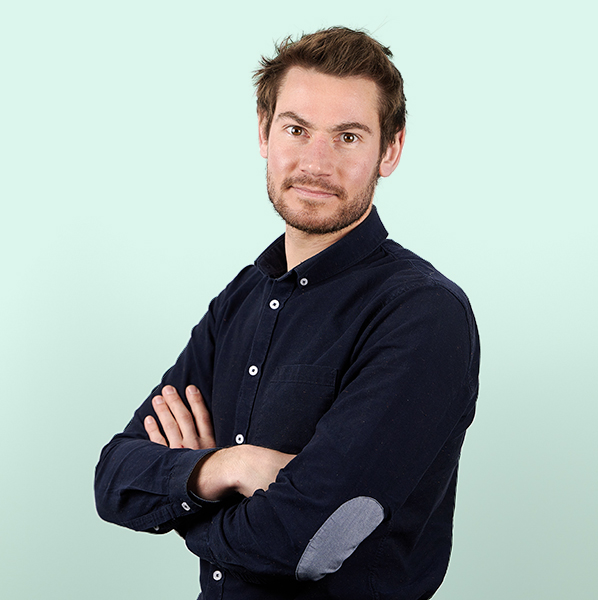 Benoit Mattlet DR Ing
Grid Intelligence Specialist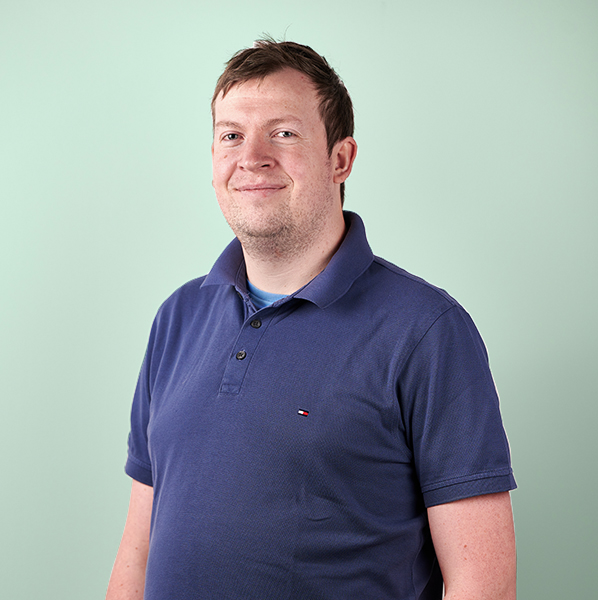 Laurent Hentges
Architecture & IT Solution Manager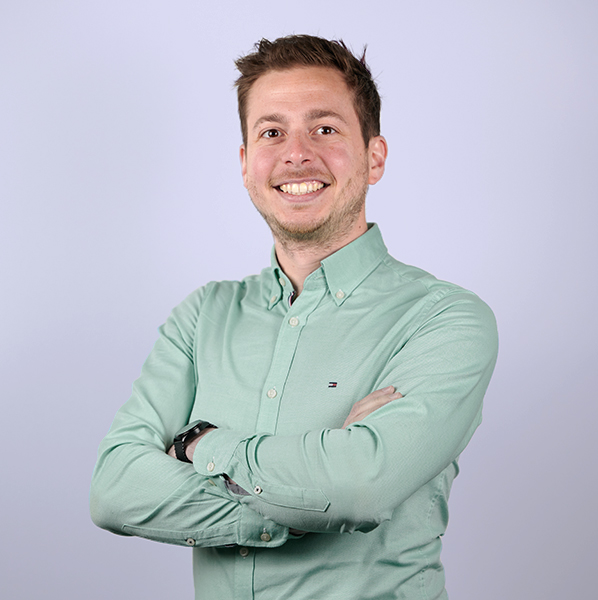 Nathanael Dufrane
Sales and Project Manager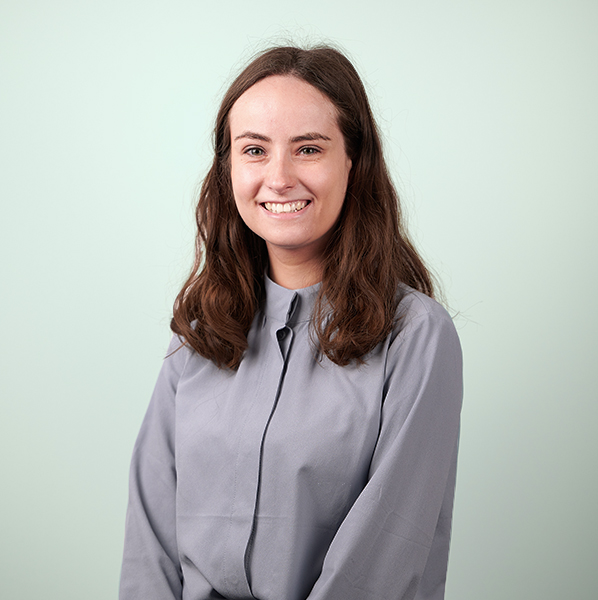 Solène Siauve
HR manager & CFO assistant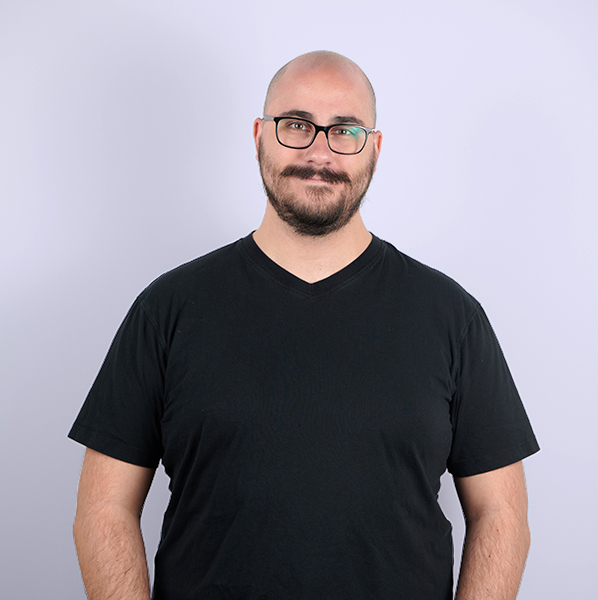 Valenti Canadell Navarro
Frontend and Backend Developer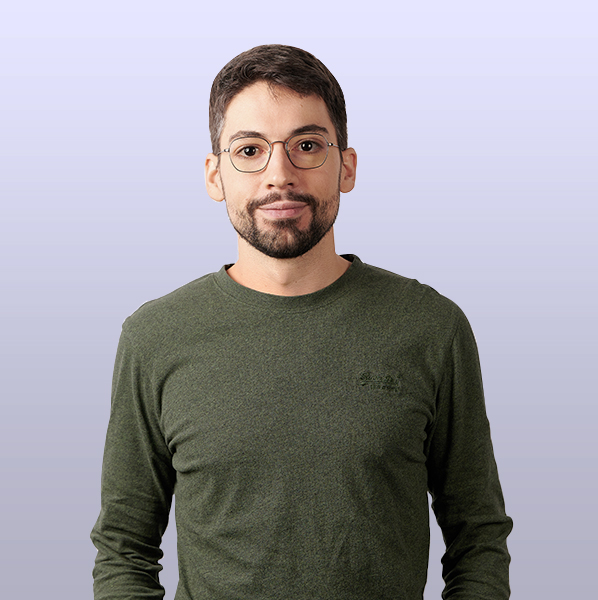 Michel Kremer
Backend Developer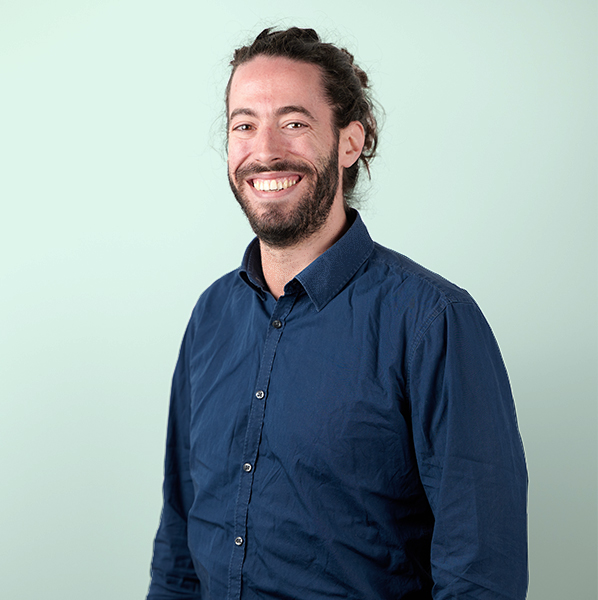 Xavier Bustamante DR Ing
Grid Intelligence Specialist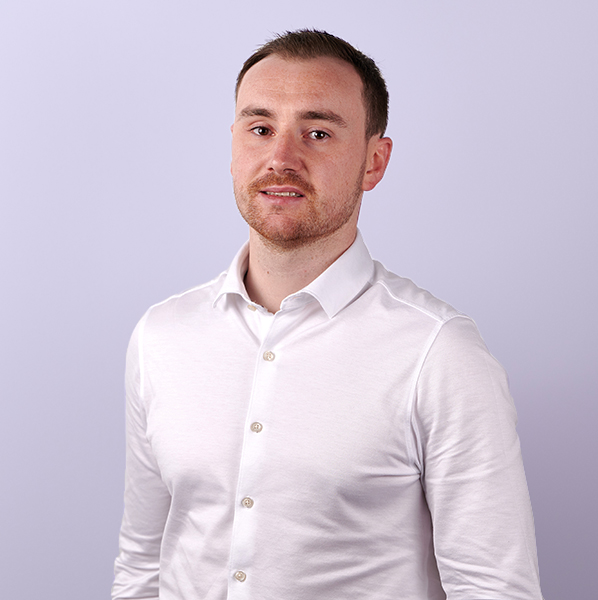 Mathis Pundel
Solution Developer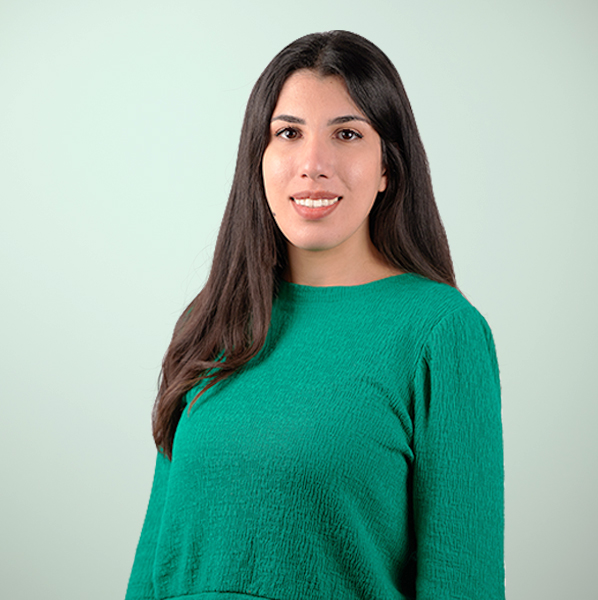 Mayssa Chahbi
UX/UI and Graphic Designer
Joel Da Cruz Antunes
Project Manager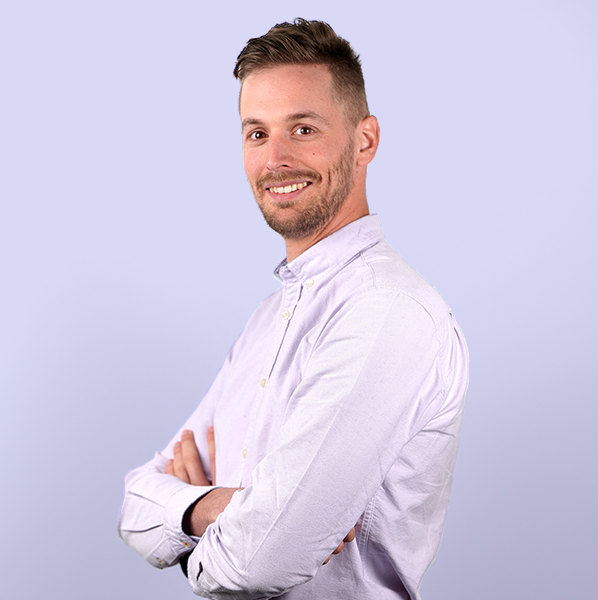 Arnaud De Bruecker
Frontend and Backend Developer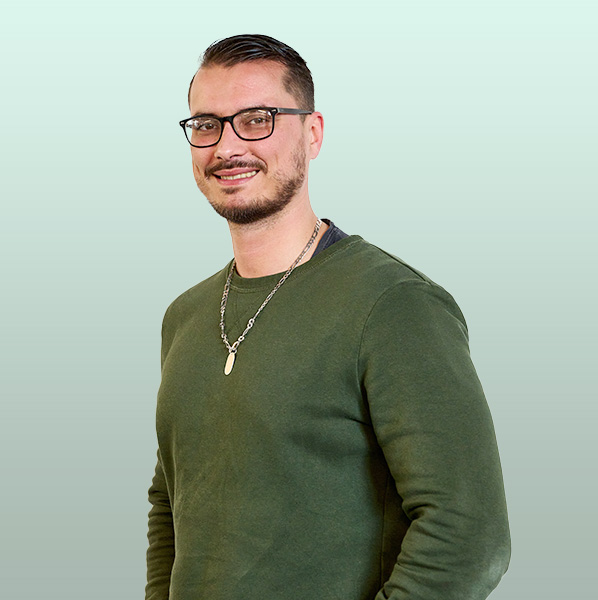 Kevin De Oliveira
Operations & Support Specialist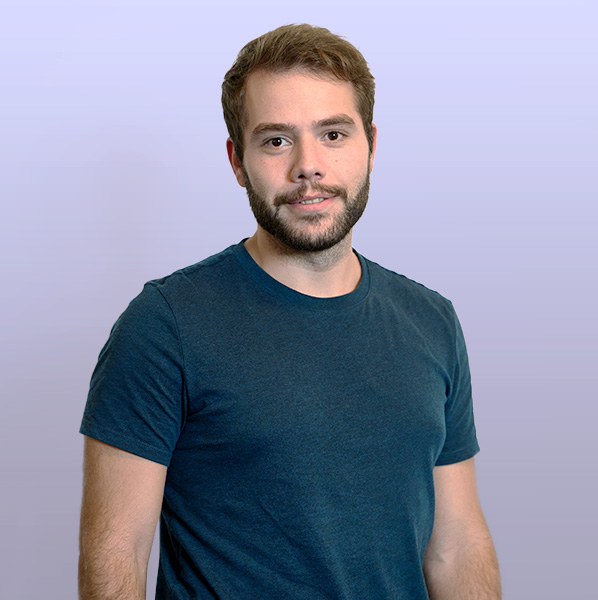 Daniel Leal
Embedded Developer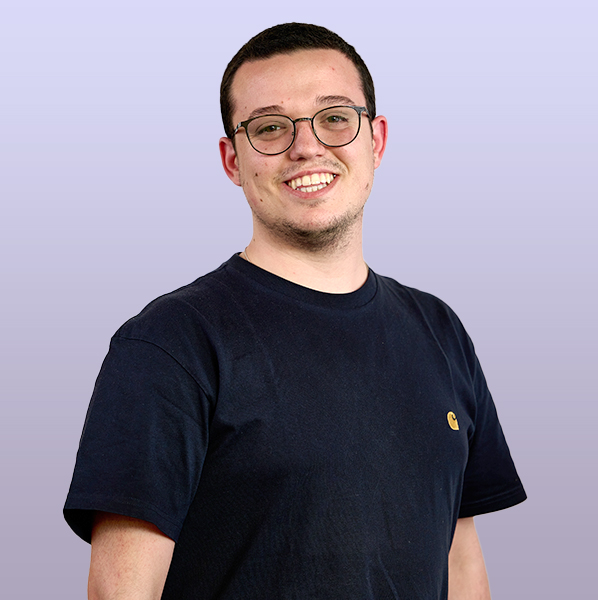 Renato Freire
Software Developer