Facilitate and document deployment of smart assets
Smartcheck guides technicians through the installation processes for low voltage grid-connected assets such as charging points. The structured and intuitive workflow eliminates sources of error and leads to norm-compliant facilities. The documentation of the installation is shared with the DSO for validation.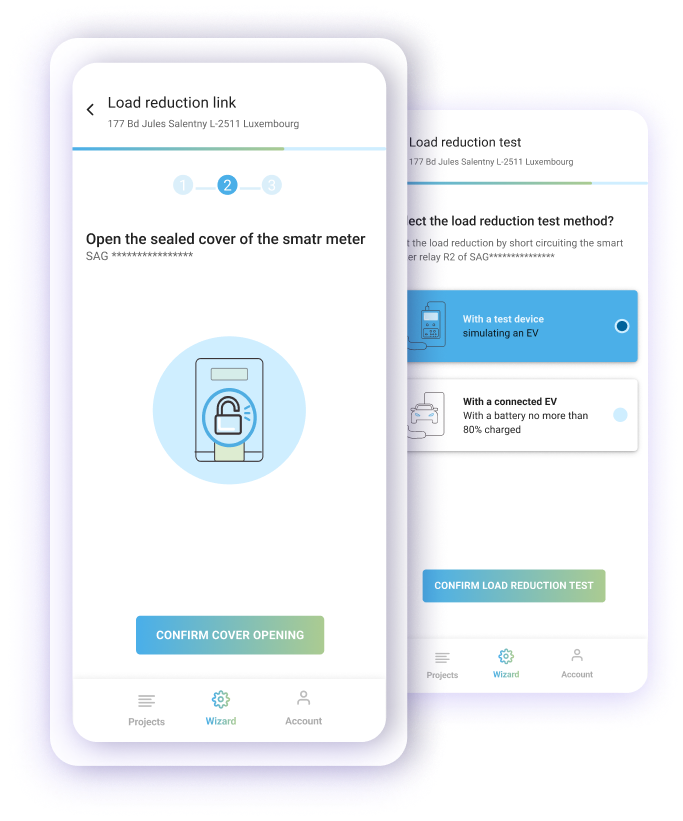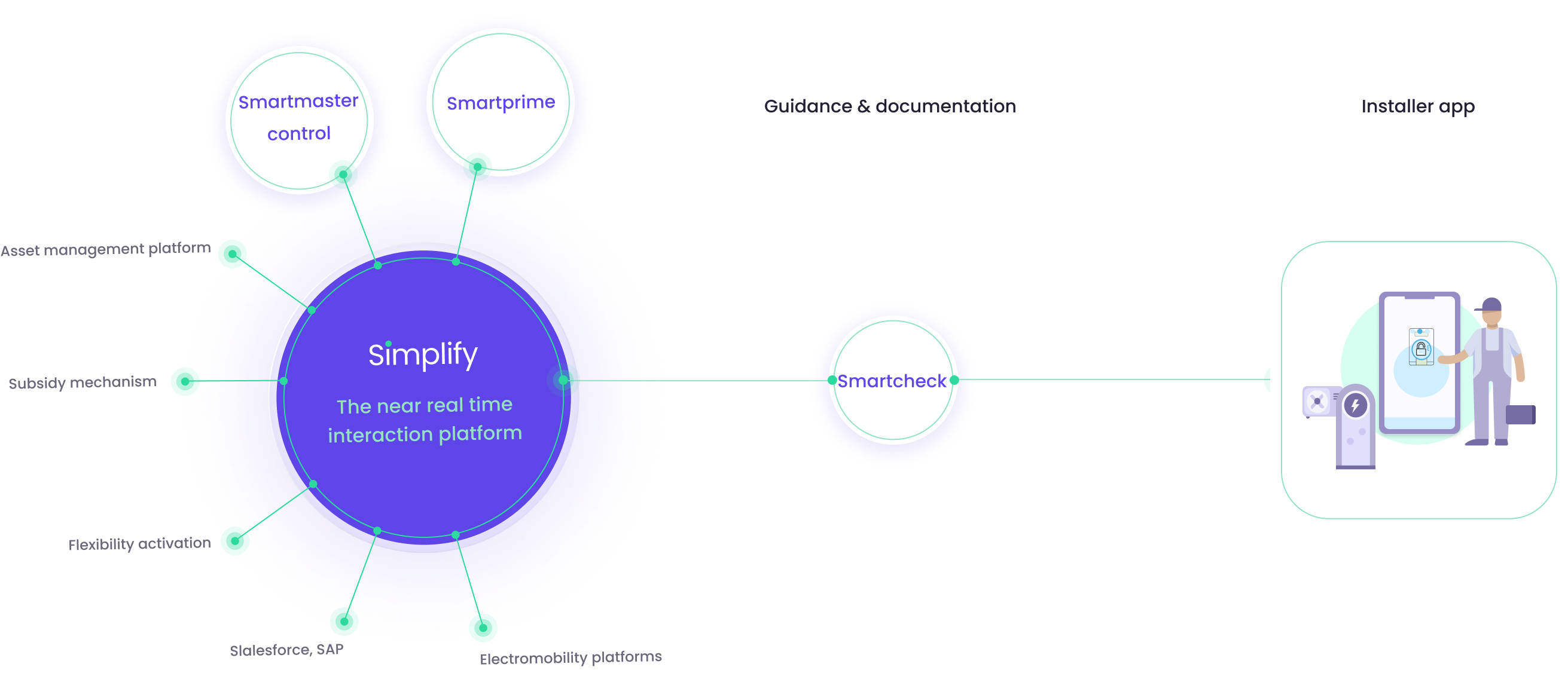 Our customers story with Smartmaster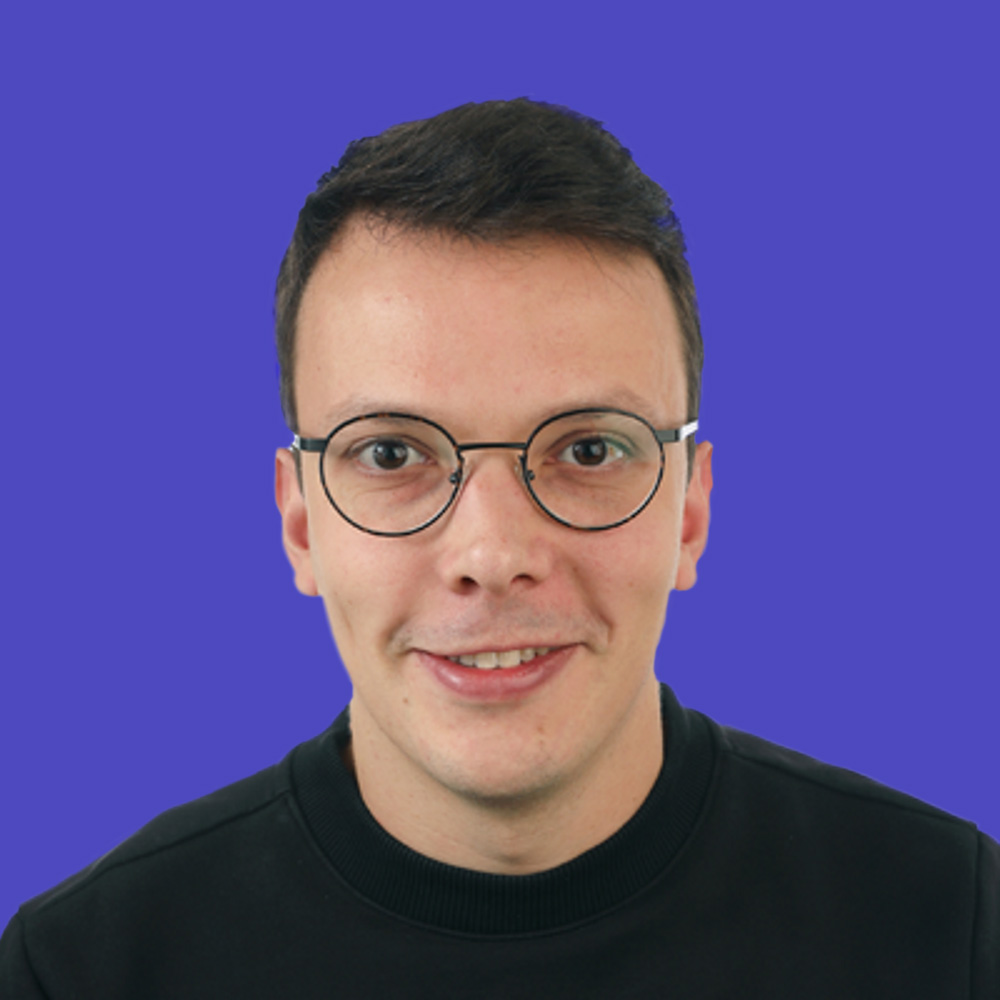 Ward Bonte, Wattson NV
"For "De Vlaamse Staak" in Opwijk, a fossil-free business park in Belgium, we chose the solution to measure and optimize energy consumption from Nexxtlab. We wanted to balance rooftop solar, heat pumps, car chargers and other loads related to their activities.
Their Smart-suite, which grew from their experience in EV load balancing, is exactly what we needed: a future-proof system, thoughtfully designed & already being used successfully. But most importantly: the developers behind the products.
Not only are they continuously improving and expanding the products, they translate our user scenarios into solutions which look elegantly simple to the customer, but developed according to the company vision and standards.
We apply several Smartmasters and Smartbirds and did not encounter a case yet where they couldn't handle what we throw at them. Be it controlling EV chargers, monitoring peak power, handling user input requests… Very happy customers indeed!"
Easy large scale roll out of energy transition assets

User friendly
Smartcheck's intuitive workflow guides technicians of different skill levels confidently to their goals.

Integrated
Smartcheck interfaces the DSOs IT systems and interacts with internal processes, such as authorising and validating an intelligent asset deployment.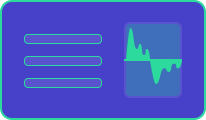 Controlable
Smartcheck facilitates connecting intelligent assets to smart meters, e.g. for temporary load reduction.

Evolutive
Existing processes and paper-based communication with installers can be successively mapped within the Smartcheck application.
We propose you different models of deployment
Our Smartcheck solution can be easily adapted to your context. Based on process templates or specific process analysis we can integrate your requirements in our modular solution.
Once the process and the checks are defined you can operate directly the solution via our web management platform. Your fields force will just open the progressive web app requiring no installation. Easy to start, easy to run.