Visualize more
You have access to a lot of sequential event data linked to your distribution assets?
You want to combine those and get an easy way to replay and visualize on your map in a natural ways?
Gridmap is the best solution for analysing grid events.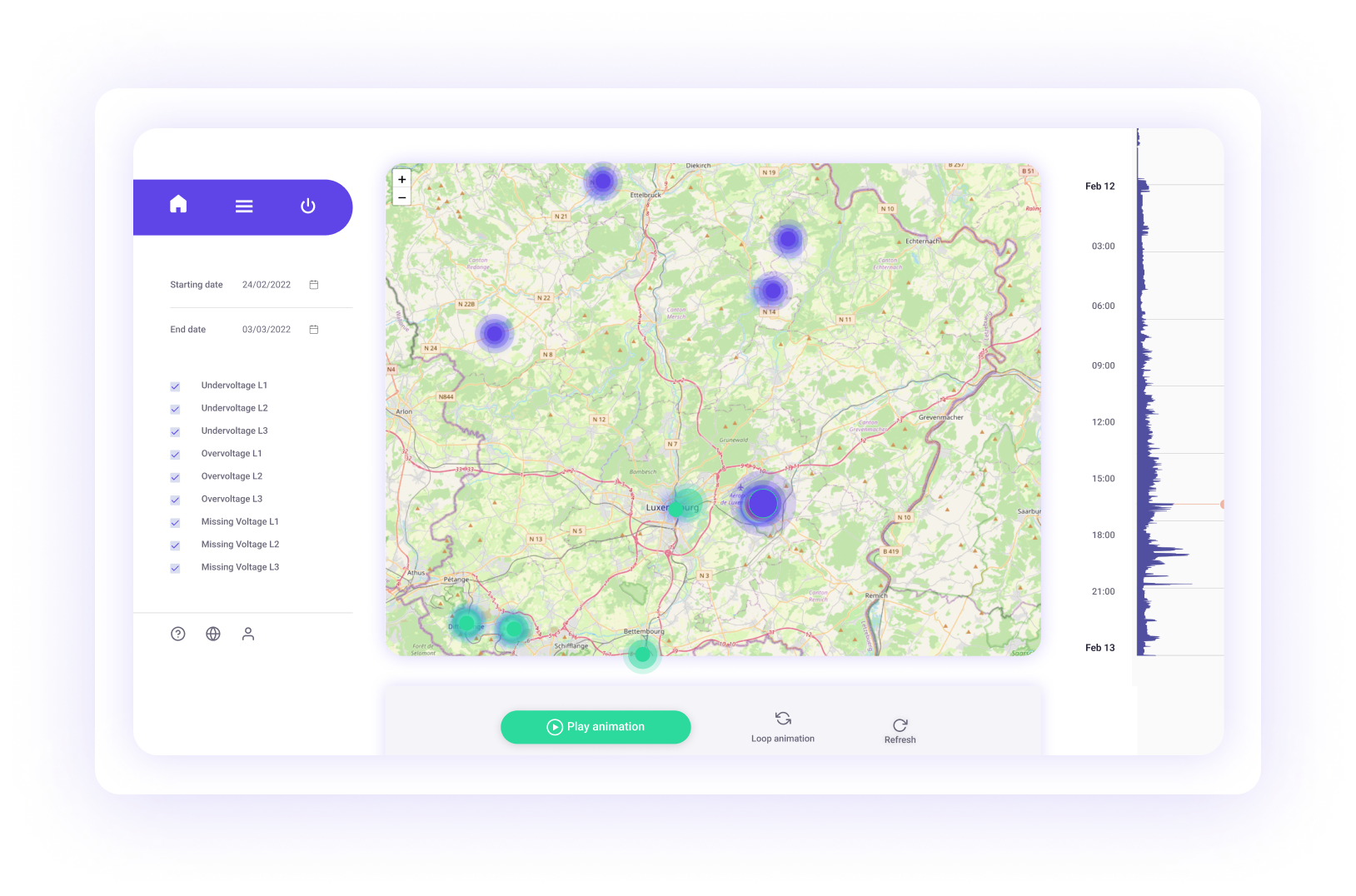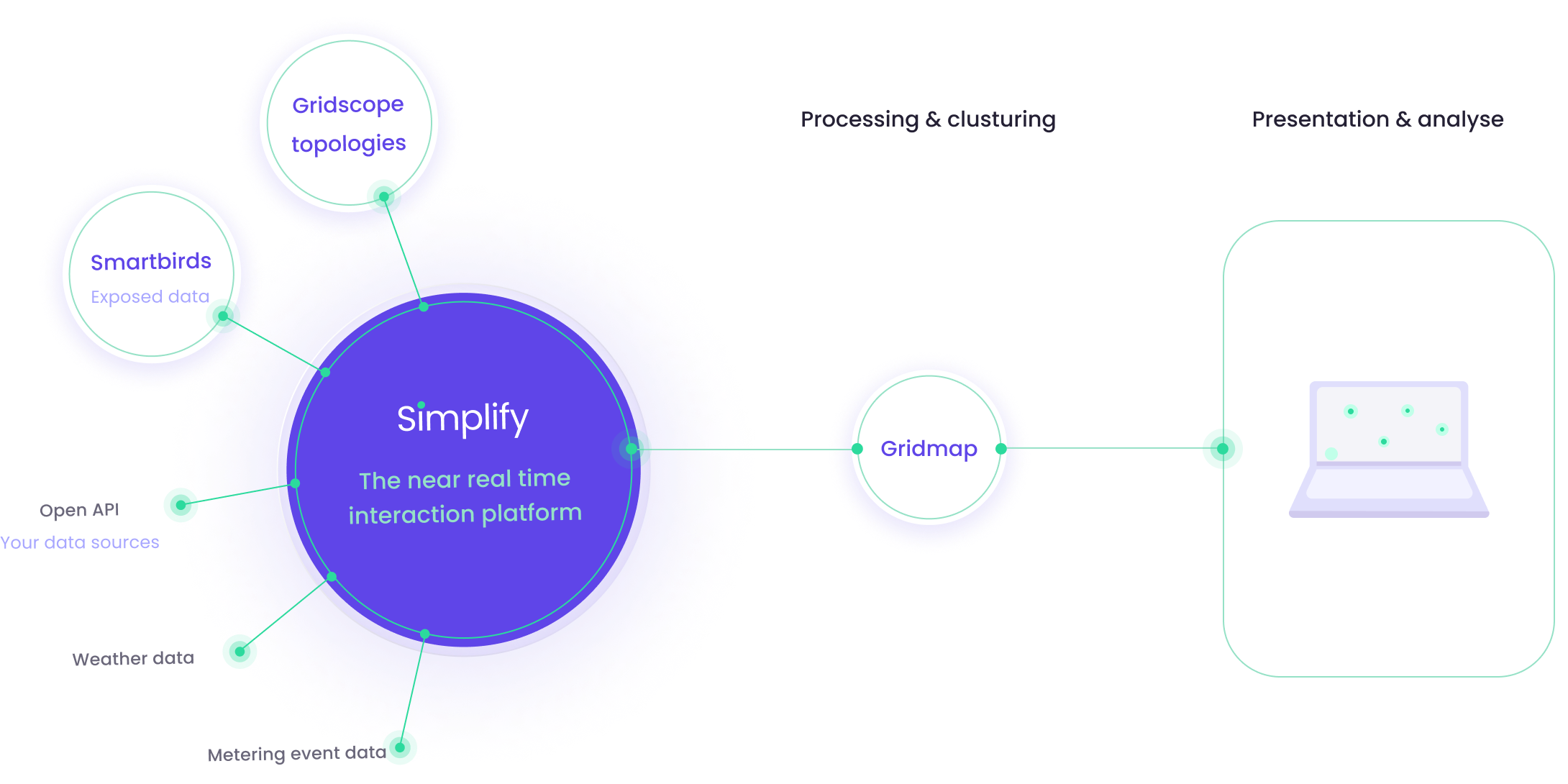 Gridmap is your new way to analyse your grid low voltage events.
You can combine multi sources of data such as event data from your metering company, technical information coming from the smartbirds, grid topologies, smart meter location data and wheather info to detect and act where the grid problems occurs.

Clear view on your entire low voltage grid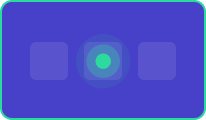 Easy data collection
Based on our simple data hub we can collect multiple sources of data like metering events, wheather historical data, detailed metering data based on user exposed data…
Your data source can be also included as layers for further analysis.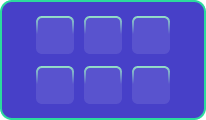 Clustering
With our grouping and clustering engine inside our module gridmap we provide you the necessary preprocessing in order to facilitate the visualization. For example, we can group per minute, per hour, per day facilitating the drill down to the detail information you need to detect and analyse the grid issues.
Event type filtering
In order to analyse specific type of events, gridmap offers you the possibility to select only the event type relevant for your analysis.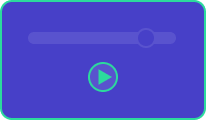 Replay
After selecting the right data, the right event type and a specific period, you can replay automatically the event sequence.
You can adapt also the speed of the replay by adjusting a simple slider.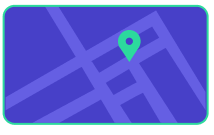 Zoom
You can select a specific zone of your service area for focusing your researches and analysis.
Just point like you do it in google map or openstreetview. With gridmap you get the natural tool you need for multiple events types visualization.
We propose you different models of deployment
You can start directly your analysis process by activating our Gridmap module. Combined with our Simplify platform you can enrich your study by integrating data elements and events from other module of our software suite.