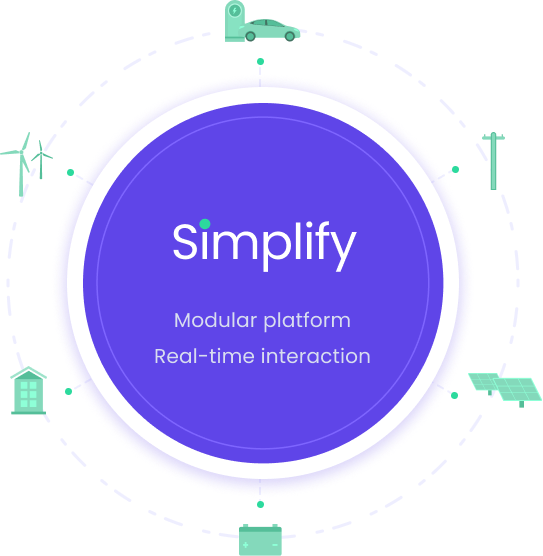 Simply the right way to start !
Simplify is a software suite for the low voltage energy transition.
You can start right now by activating the right module for you and expand your service offer according to your needs.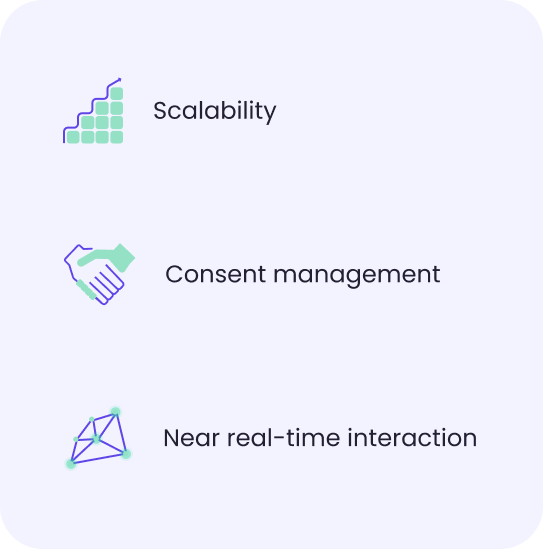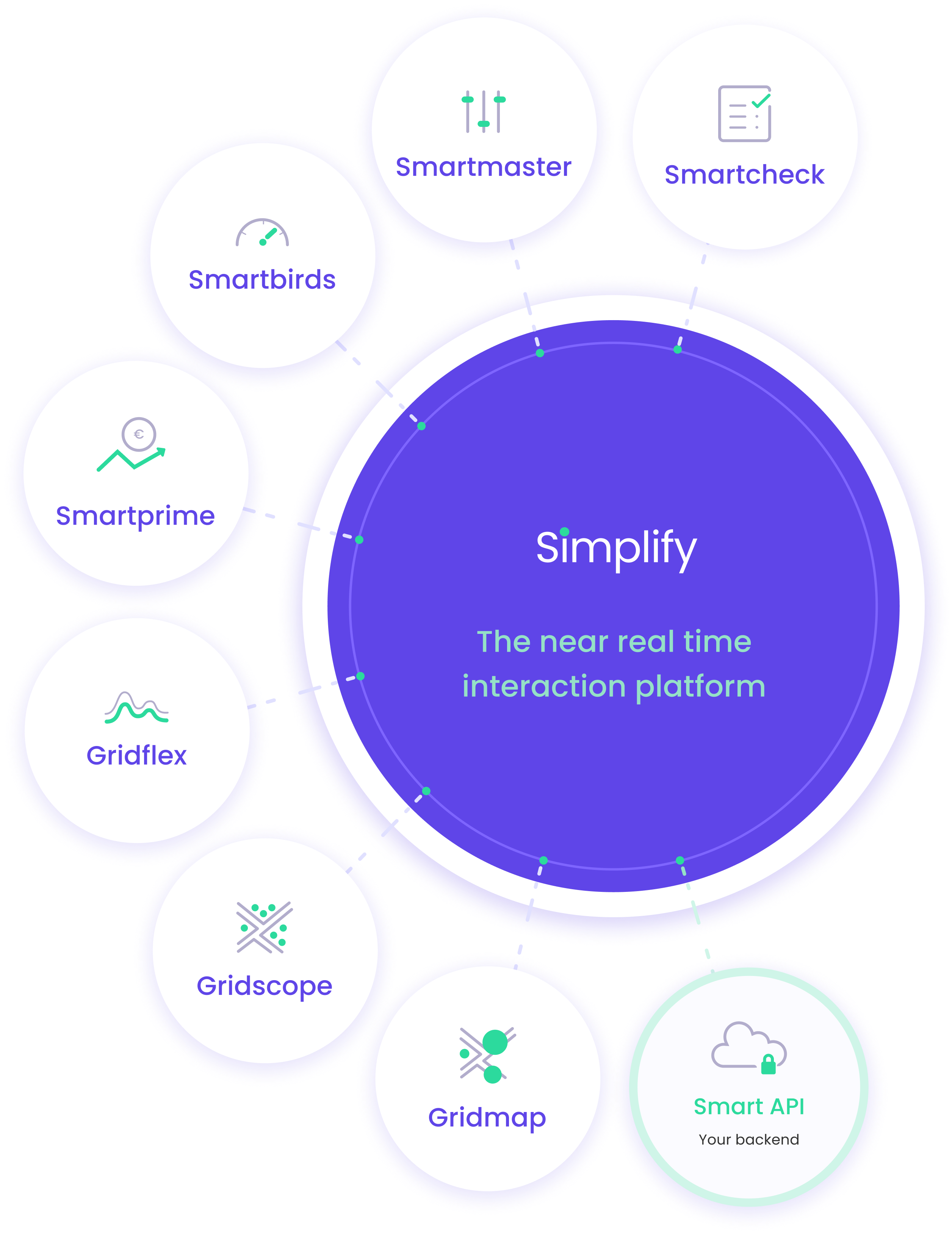 Facilitate and document deployment of smart assets
When local control is required
Enabling multiple real-time interactions
Start with dynamic tariffs
Existing infrastructure, more power

Easy to deploy
Based on our modular approach you can start smoothly and get the solution up and running in a couple of weeks. Even if you combine multiple modules.

Immediate results
By focusing our solutions on the current challenges of the energy transition you get direct results in line with your long term strategy.

Consent management
The energy transition requires exchange of sensitive user information. Simplify provides you the tools to strictly manage this.