no stress
We are here to help you
Help context: Why is my network not displaying
You have your dongle, you have install it and the connecting process doesn't display your network?
The smartbirds is connecting to our servers via internet with a wifi connection
The pairing process scan the wifi visible for by the dongle and propose you the best connection.
If your wifi is not visible in the proposed list, i means that your wifi doesn't reach your dongle. Try to install a wifi range extender.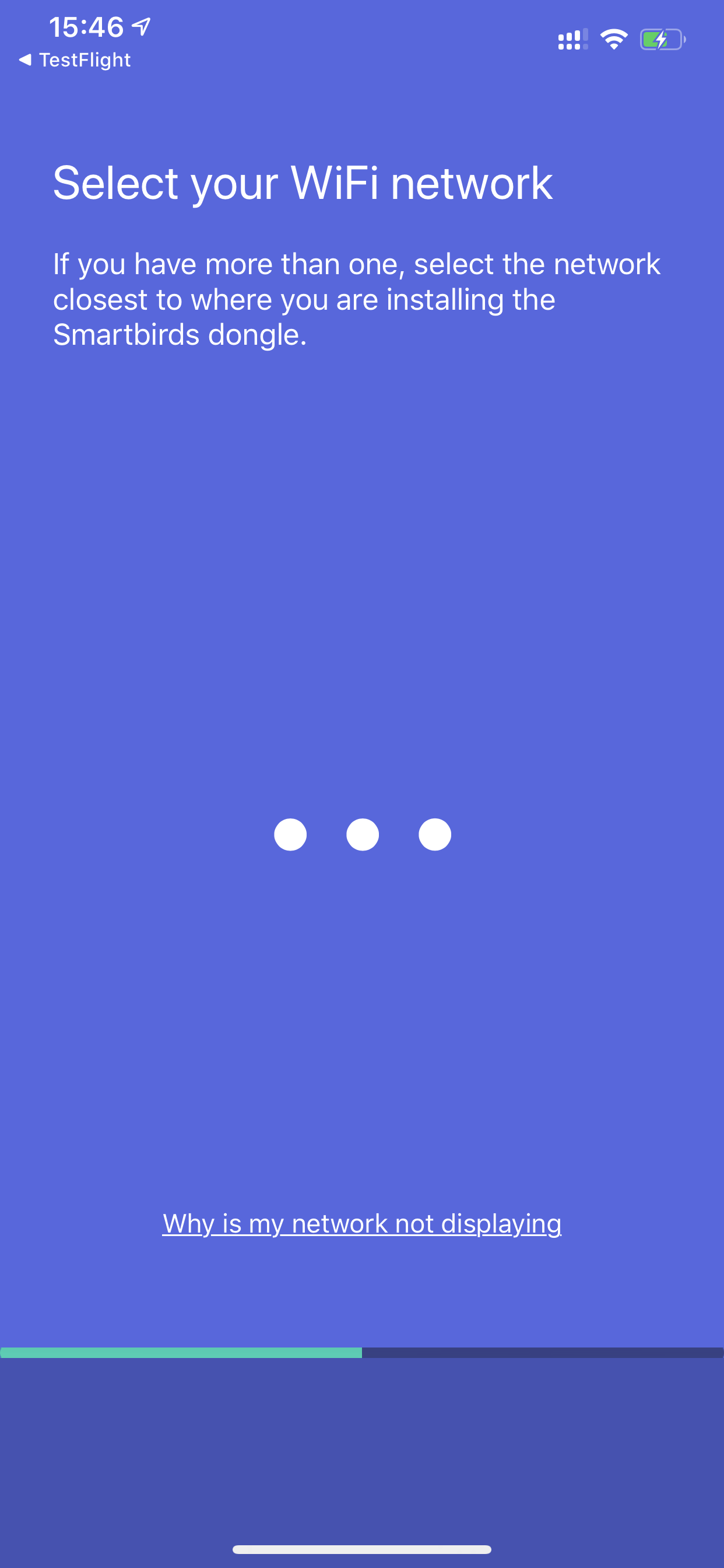 How to connect your dongle to the internet ?
Just follow the steps explained in this video