Smartbirds wiring diagram
1. Explanation of the different ports of the dongle
2. Scheme of different smartmeter setups
3. adding a second dongle to the Smartbirds app
4. Troubleshooting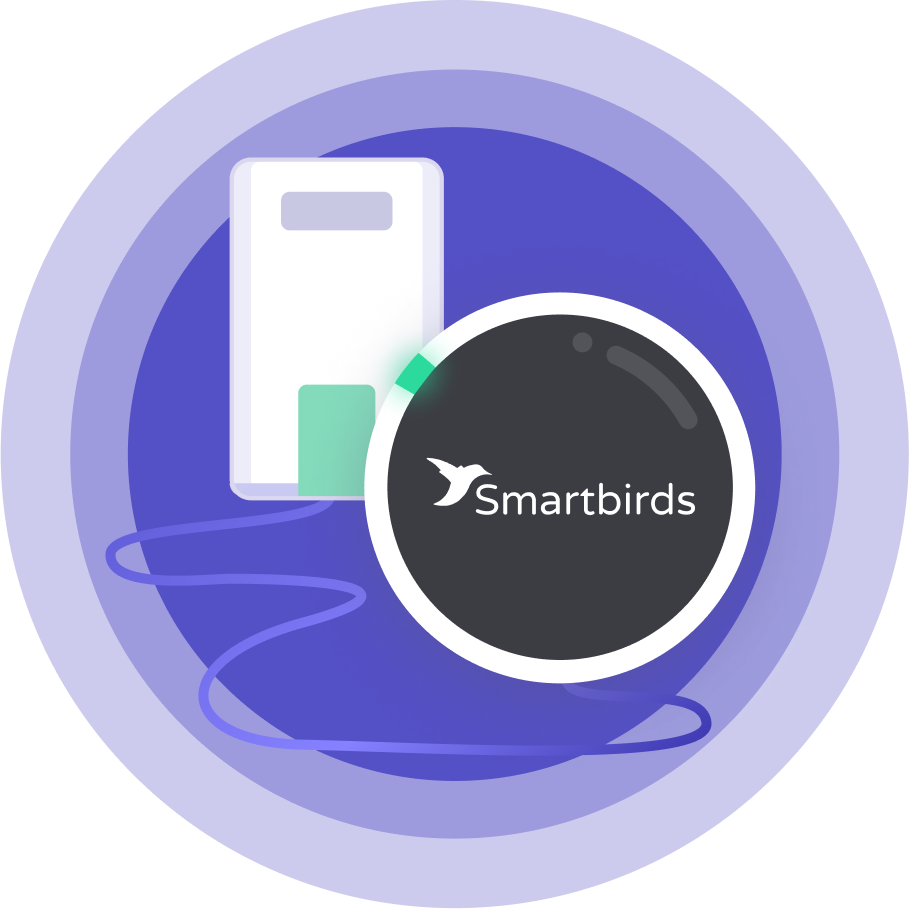 The different ports of the Smartbirds dongle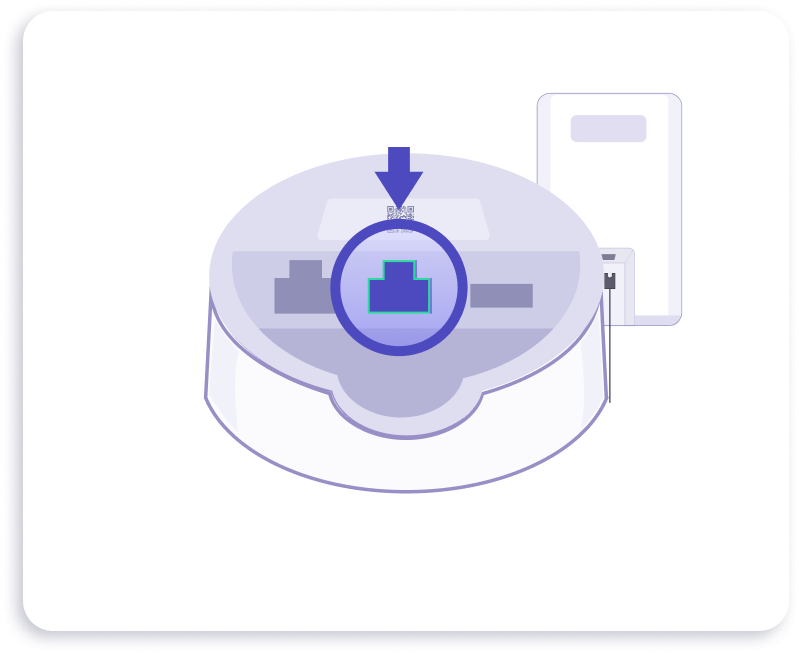 P1 input
This is the only port that can be used to plug the Smartbirds dongle into the smartmeter.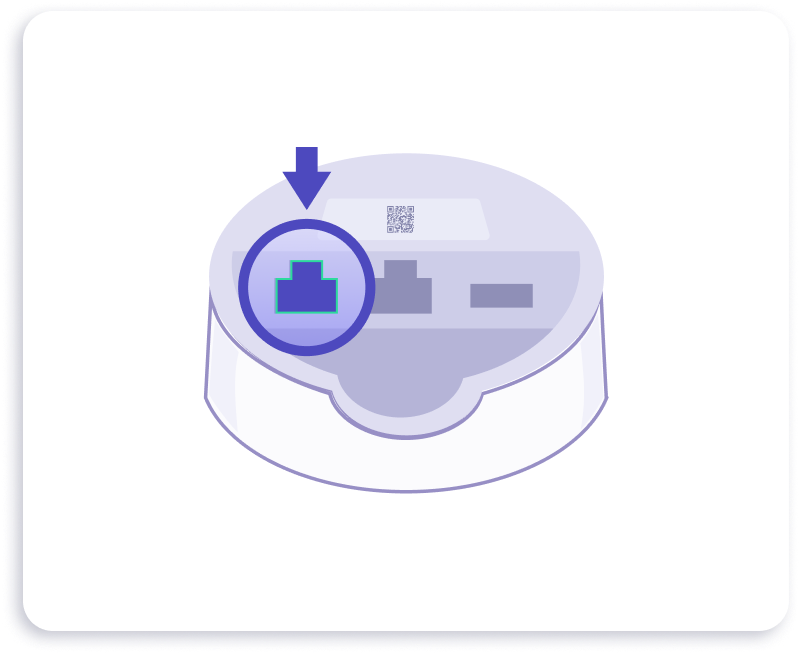 P1 passthrough
This port allows to get the Smartbirds dongle data on another asset. please note that this second port is powered like the Smartbirds dongle via the P1 port of the smartmeter. If you are experiencing some perturbation after usage of the passthrough P1 it's probably linked to an overconsumption of your added device on the power supply provided by the smartmeter. In that case we recommands you to install a powered splitter.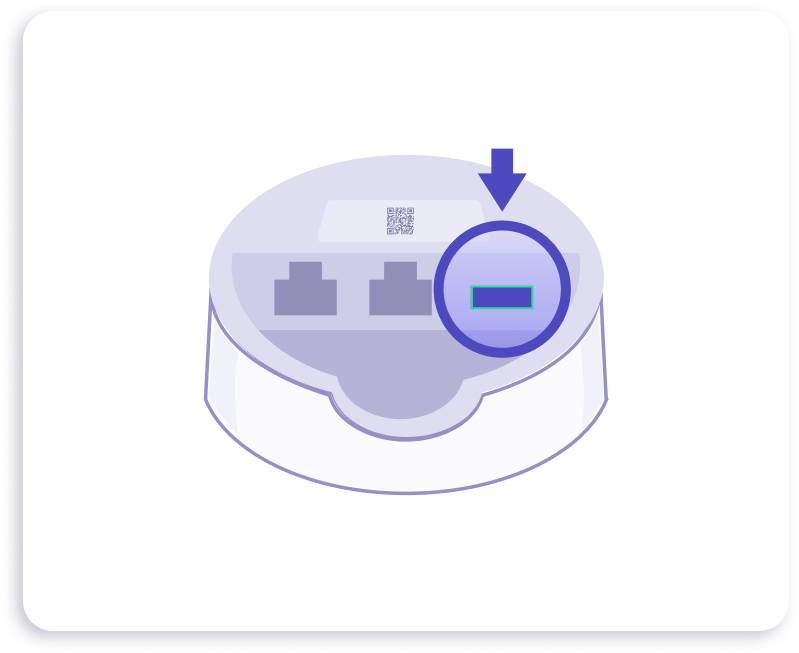 Relay
This port allows you to control an asset of your choice via the Smartbirds app.
PS: This feature is not yet available.
Sheme of different setups
Depending on where you live, you might have one of these two setups:
1. You have one smartmeter for both consumption and production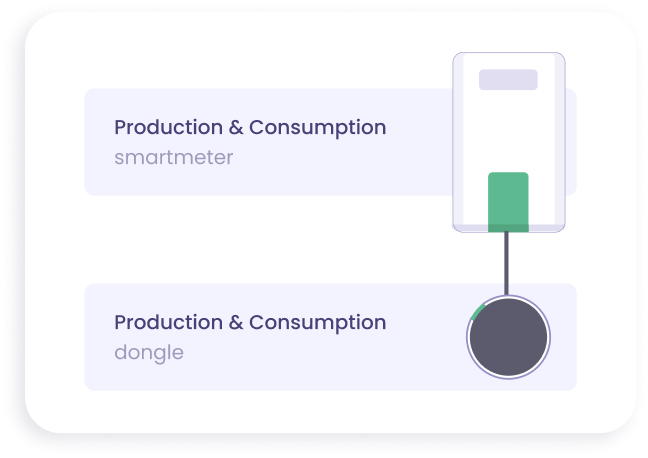 In this case, You need to plug in only one dongle to your Smartmeter. Follow the steps as shown in the Smartbirds manual to connect to the app.
2. You have two separate smartmeters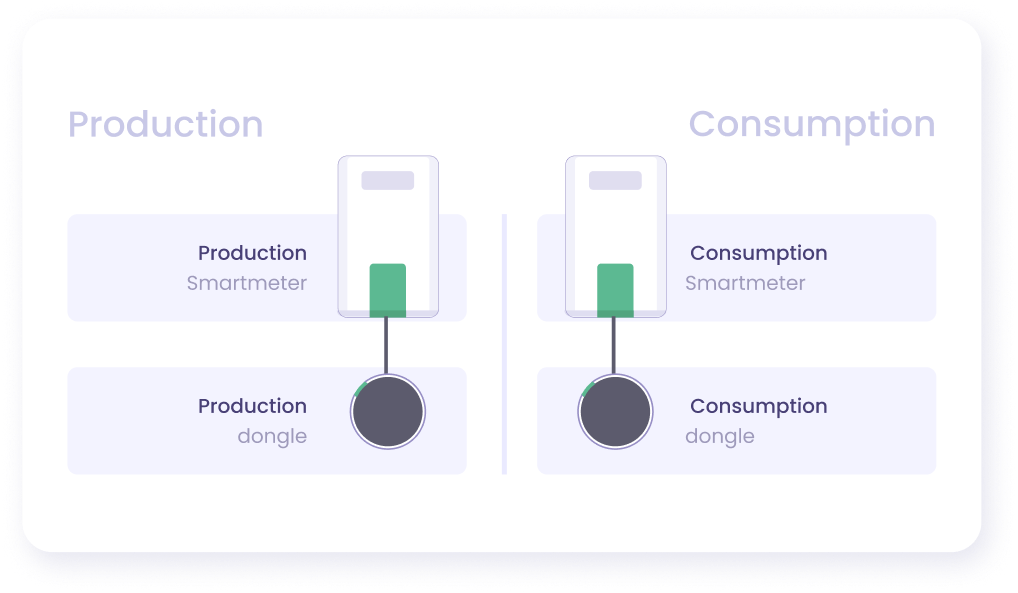 If you have two separate smartmeters for consumption and production, you need to add two dongles, each plugged on one smartmeter. This way, your Production and Consumption data will be displayed on the Smartbirds app.
PS: Once you defined the dongles as "Consumption" or "Production" by plugging it to the corresponding smartmeter, you cannot use them interchangeably
How to connect two dongles to the Smartbirds app?
To connect the two dongles to the app, Start by normally connecting one dongle following the steps on the Smartbirds manual.
Once the first dongle is connected, you can add the second dongle to the app after plugging it to the smartmeter. To do so, go to account > my Smartbirds dongle > press "+" > follow procedure.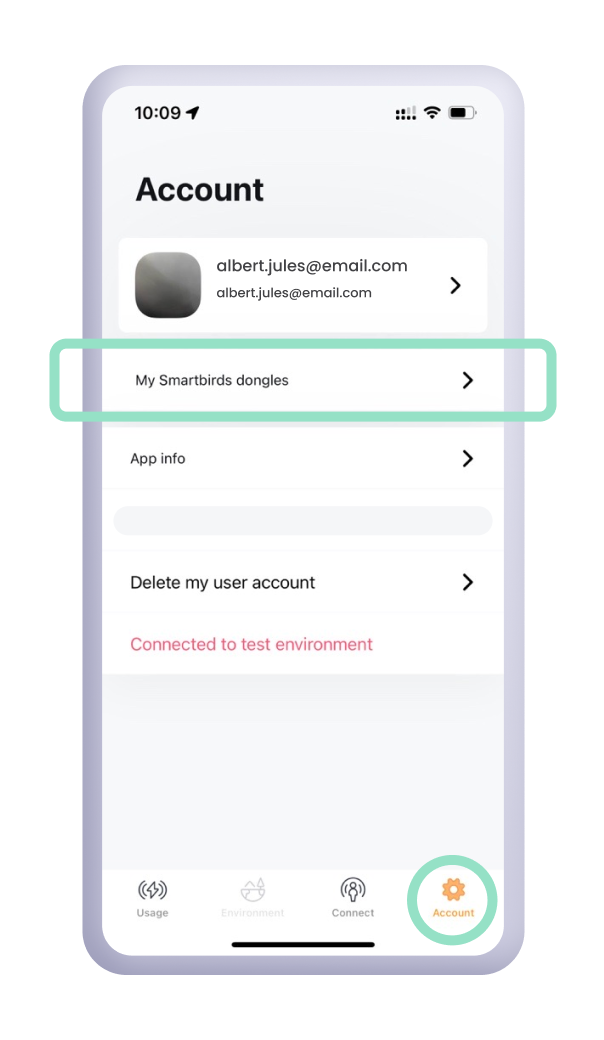 Go to "My Smartbirds dongle" under "Account"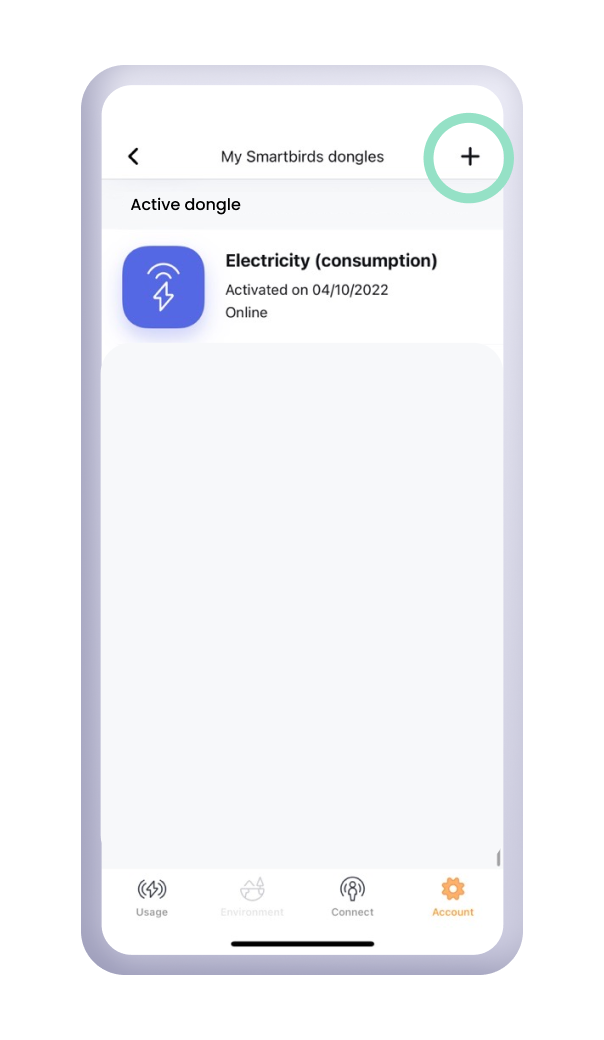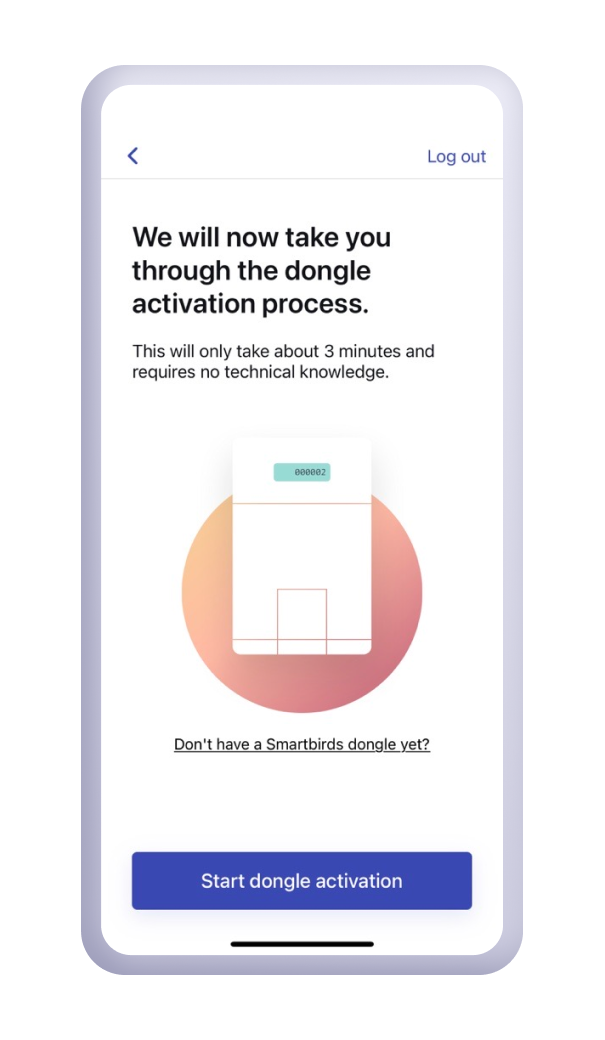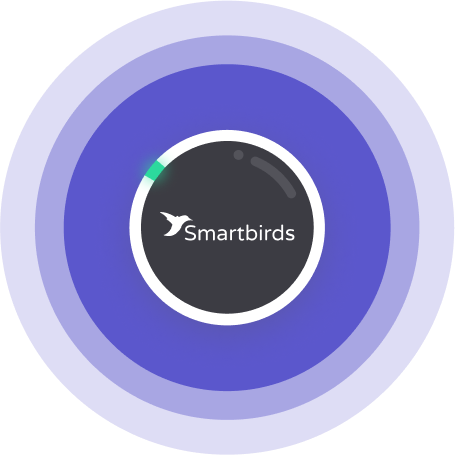 Do you have issues with your Smartbirds dongle?
check the troubleshooting page, you might find a solution there