Enable the realtime interaction
SMARTBIRDS
A Dongle, An APP and a new Eco-System of services.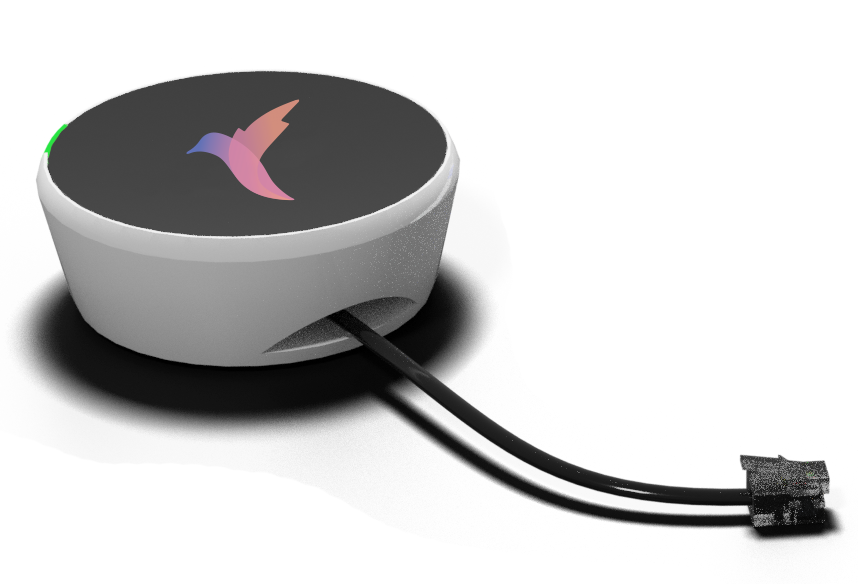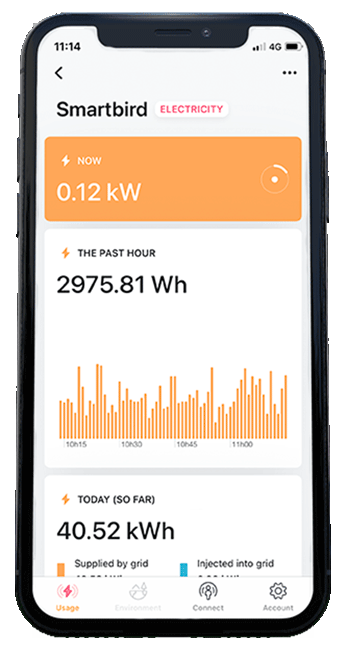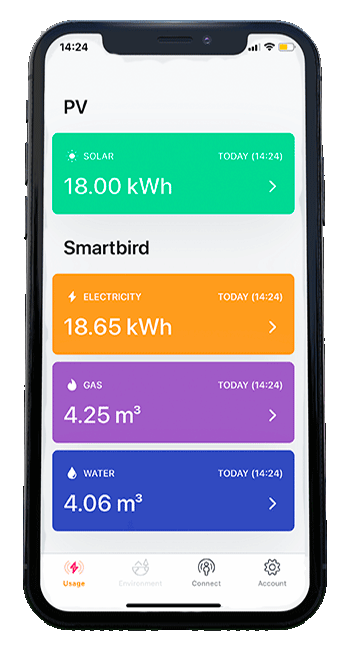 Are you a consumer?
Do you want to increase your energy autonomy? Better monitor and control your devices? Consume a greener electricity?
Smartbirds is the solution for you to take control of your power. A smart meter gateway to connect energy services and optimize electrical flows in your house.
Are you a grid operator?
Do you want a better view on your network? Identify faults and provide faster interventions?
Smartbirds is the solution for you to extract grid data. A smart meter gateaway to enable real time monitoring of the grid.

A complete solution open to
all actors.
Grid operators
As Grid operator, you want to enable the smart grid with a participative approach including all the energy players. With SMARTBIRDS you can deploy a complete secure and structured approach.
The benefits for you are:
More interaction with your grid users
Advanced and new interaction supported
More information for your daily operation
Detail information on the real time status of your low voltage grid
Precise information on evolution of the load profiles
More anticipation possibilities on the new energy needs
Advanced supporting mechanisms possible
Energy Supplier
You can animate new interactions with your customers and propose new services like:
Consumption benchmark
Energy community animation
Dynamic tarif with customer interaction
Flex aggregation 
Dynamic flex activation
Tariff personnalization
Energy community animation
and more…
New energy business developer
Your have new ideas on a specific innovative service and you want to validate it without heavy cost to access real time energy datas, with Smartbirds, after approval of the selected customer/tester you can directly build, validate and roll out your new idea.
User
As an user you have a direct information on you current energy usage directly on you smartphone enabling
direct actions like load shift to benefit of specific tariff,

detect abnormal energy usages,

align your consumption to your local production

Participate in a dynamic energy community 
Energy monitoring company
With the real time energy data exposed by your customers you can create new services:
Detail profile analysis based on 10sec data
Direct interaction with you customer
Precise alarming
Peakshaving
Flex detection
Energy community
As an energy community animator you can really build a strong collaborative and real time interacting community. You can support with the real time data exposed by your community members the following services:
direct balancing between members
global flex activation
behaviour change request
direct cost vs benefit information to your users
alignement to the green local production
…
Grid engineering
As an expert in grid development, you need to have representative and dynamic data. With Smartbirds you can rapidly access and use detail technical information with a high level of granularity.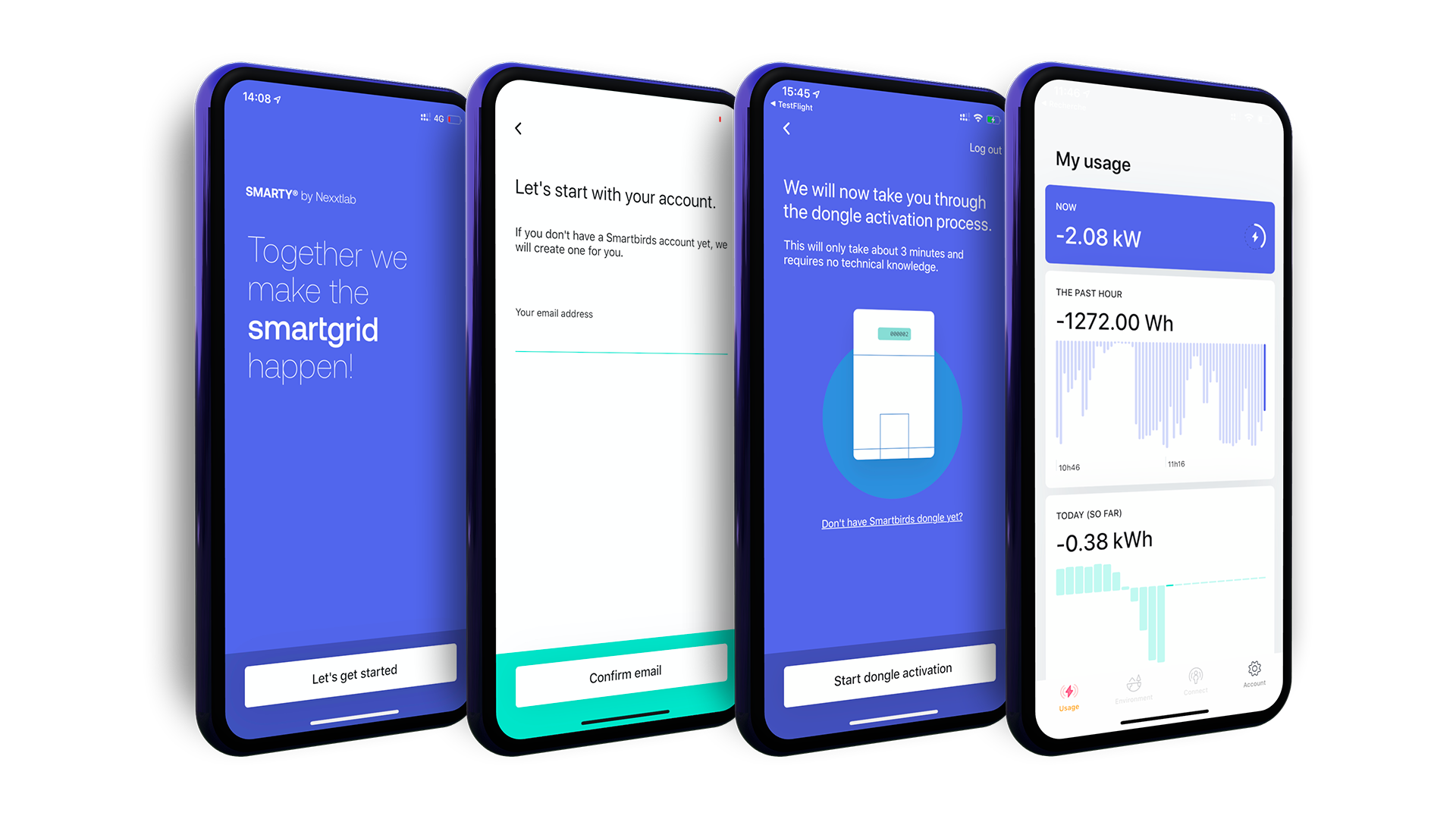 With one app you can start your smartbirds community !
What is it for me as grid operator?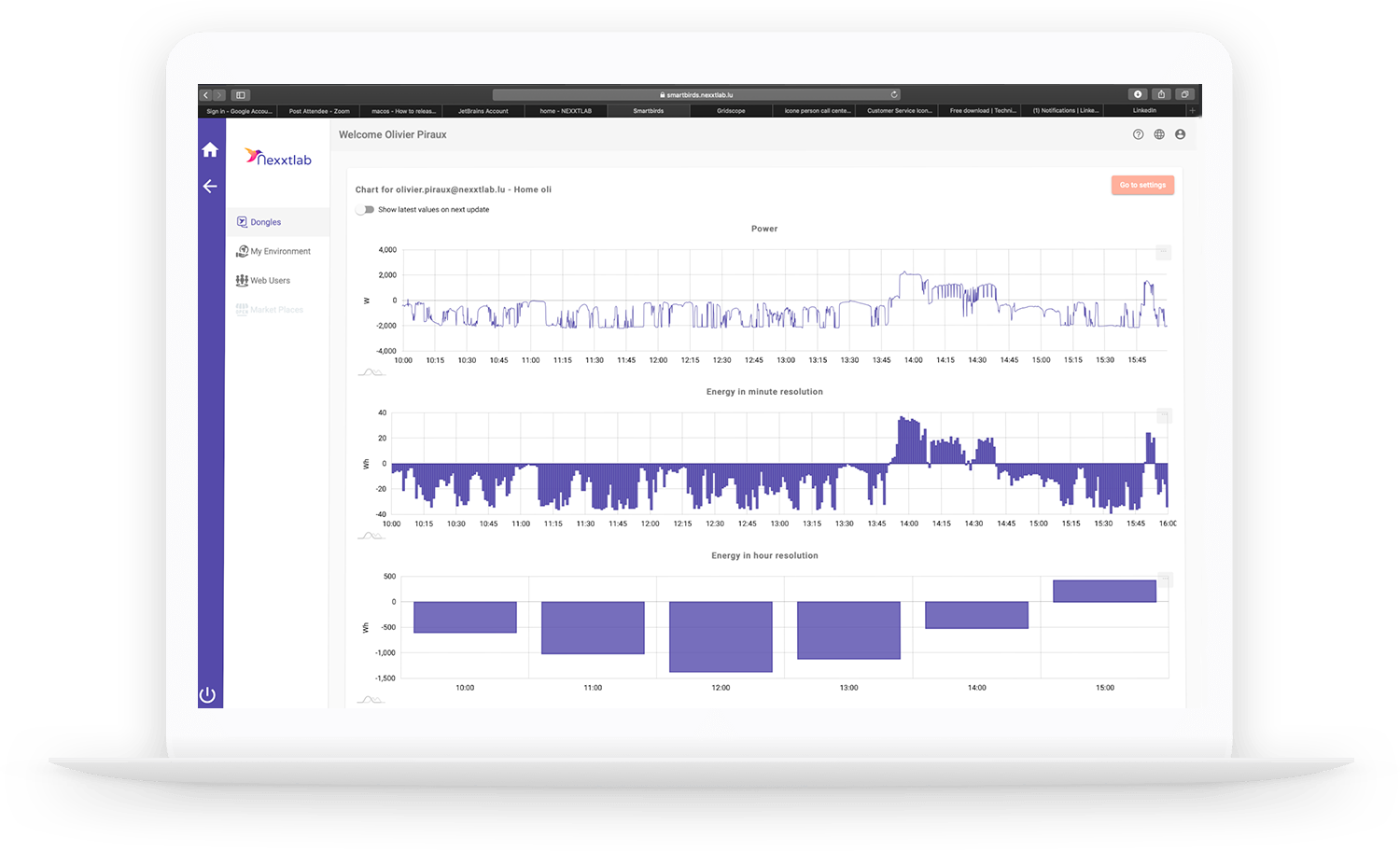 How to start ?
We can propose you different models of deployment:
Open mode: often supported and operated by the Grid Operator this project start with the set-up of a platform allowing

Private ecosystem: as an aggregator of multiple energy services you want to enable cross selling within your subsidiaries and partners, the Smartbirds platform is a new way to interact with your customers.