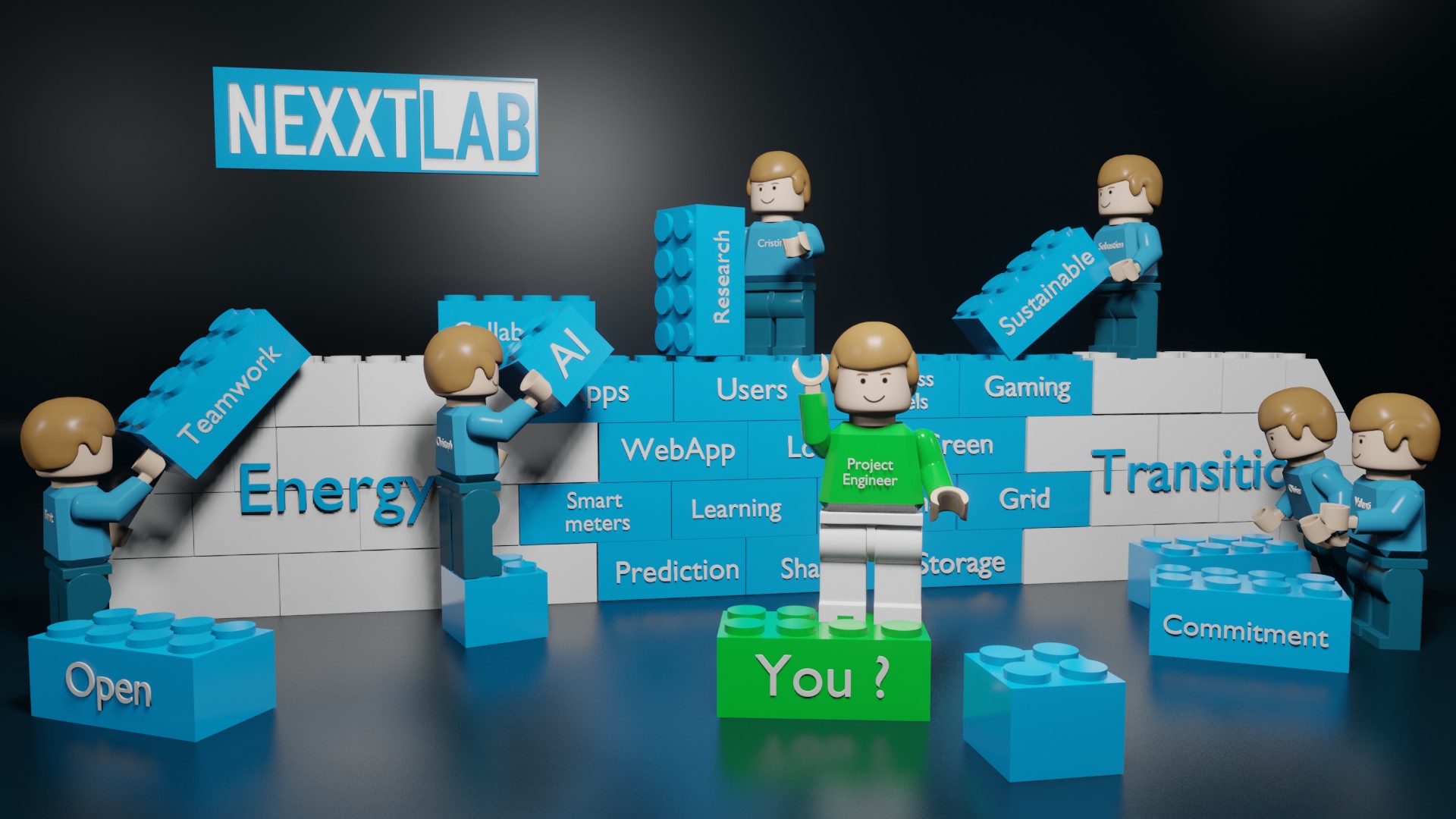 Tasks
Technical consulting in the implementation of projects in the field of smart grids, electromobility, integration of renewable energies and energy communities
Technical advice to our customers during product launch
Capturing of customer-specific requirements and creation of functional specifications
Implementation of customer requirements in data models and structures
Description of processes and creation of interfaces for the integration of data e.g. consumption profiles or grid topologies
Modeling of proposed solutions and implementation with various tools and programming languages, e.g. Python
Project work in funding and innovation projects at national and EU level to and in project consortia with academia and leading companies in the energy sector
Qualifications
Engineer in electrical engineering or energy technology
First professional experience in the energy industry desired
Affinity to solve engineering problems with programming languages such as Python or Matlab desired
Experience in handling projects
Good English spoken and written skills, French, German and Luxembourgish advantageous
Experience with research/funded projects is an advantage
Commitment to our goal of accelerating the energy transition
Soft skills:
Team oriented and self-organizing.
Drive to help shaping a cleaner future.
Confident, convincing appearance in presentations
Commitment to our goal of accelerating the energy transition
Passion for learning new technologies.
What we offer:
Full-Time employment.
Working on innovative product and solutions.
Company laptop, mobile phone and number.
Possibility of partial home office.
Collaboration with academic institutions.
Contact us:
Email : olivier.piraux @ nexxtlab.lu
Phone +352 671 079 532