flexibility on your load control
SMARTMASTER
Your Concerns

 
You have already an electric fleet?
You are thinking about the optimization of consumption costs?
You want to charge vehicles with your own energy production?
Will you get the power to charge all vehicles if you expand your fleet?                                                                                                          
Smartmaster is the answer to all your concerns.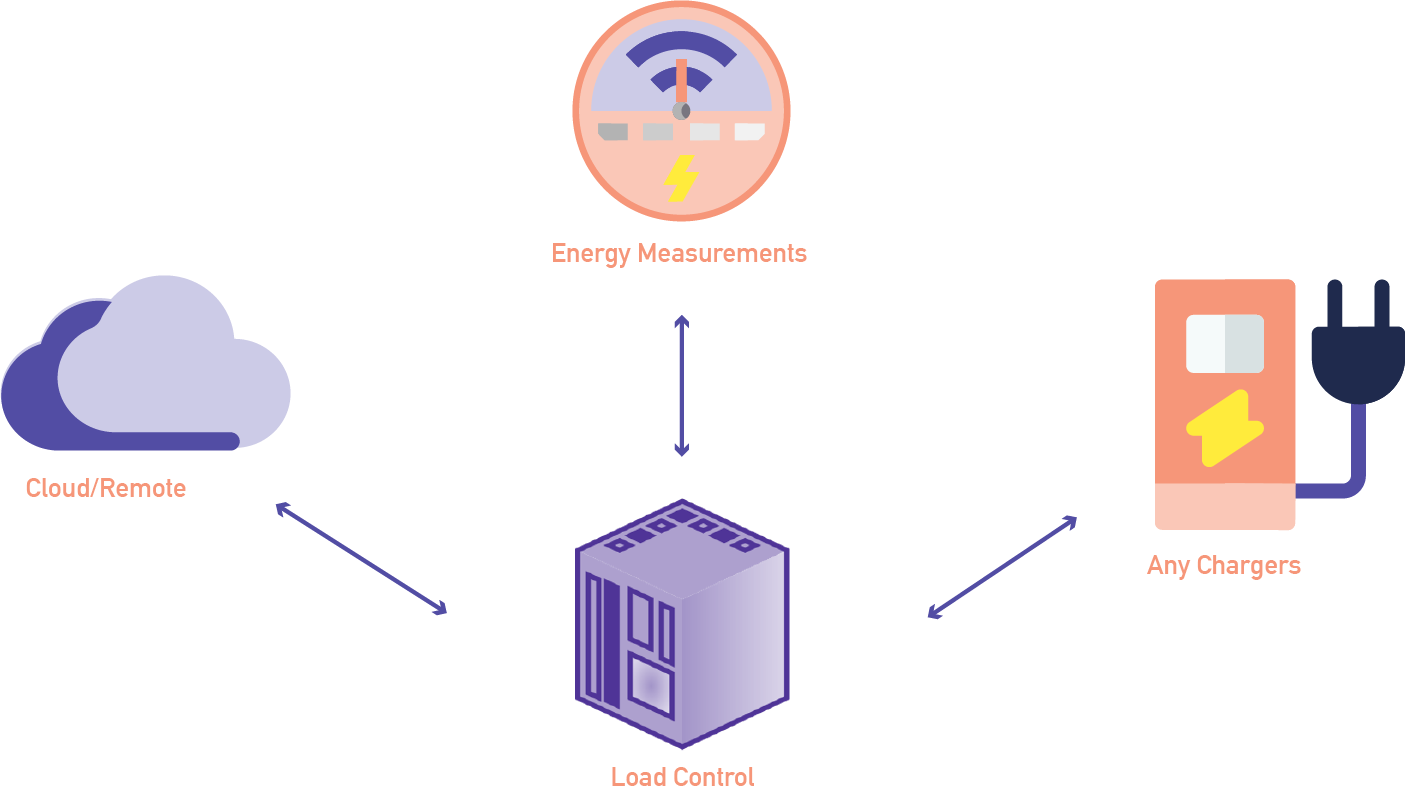 Smartmaster, a flexible solution to control and monitor your EV fleet.
Flexible Topology
Creation of your own charging topology by using a configurator, choosing your priority algorithm and load control strategy.
With a generalist local controller, it has the particularity to be very flexible, so it can be easily adapted to your site requirements. 
Easy-to-Deploy Solution
All you need to do is to create and configure your topology.  
The on-site equipment Smartmaster will be installed locally to be directly connected to the charging stations. So, they will be optimized according to certain given instructions and contraints.
Smartmaster works with stations communicating in OCPP.
Independent Hardware
This easy to run configurator will help you to setup our approach and see real-time consumption data. It is simple to adjust it and make it evolve over time. 
Adaptable Scenario
You have some site requirements that will probably evolve?
Anytime you can modulate your loading scenario, and take into account new elements such as:
Add new charging stations 
Integrate self-consumption from your PV installation to favour local production 
Load Power Control
With this controller you can have a view on your energy consumption use by your EV fleet. It will allow you to allocate the load power, to set load priorities and to schedule charging time.
Possibility to control other assets such as heat pumps, batteries.
Monitoring
Our solution also includes the necessary monitoring and failsafe mechanisms required to propose a smooth operation under all conditions.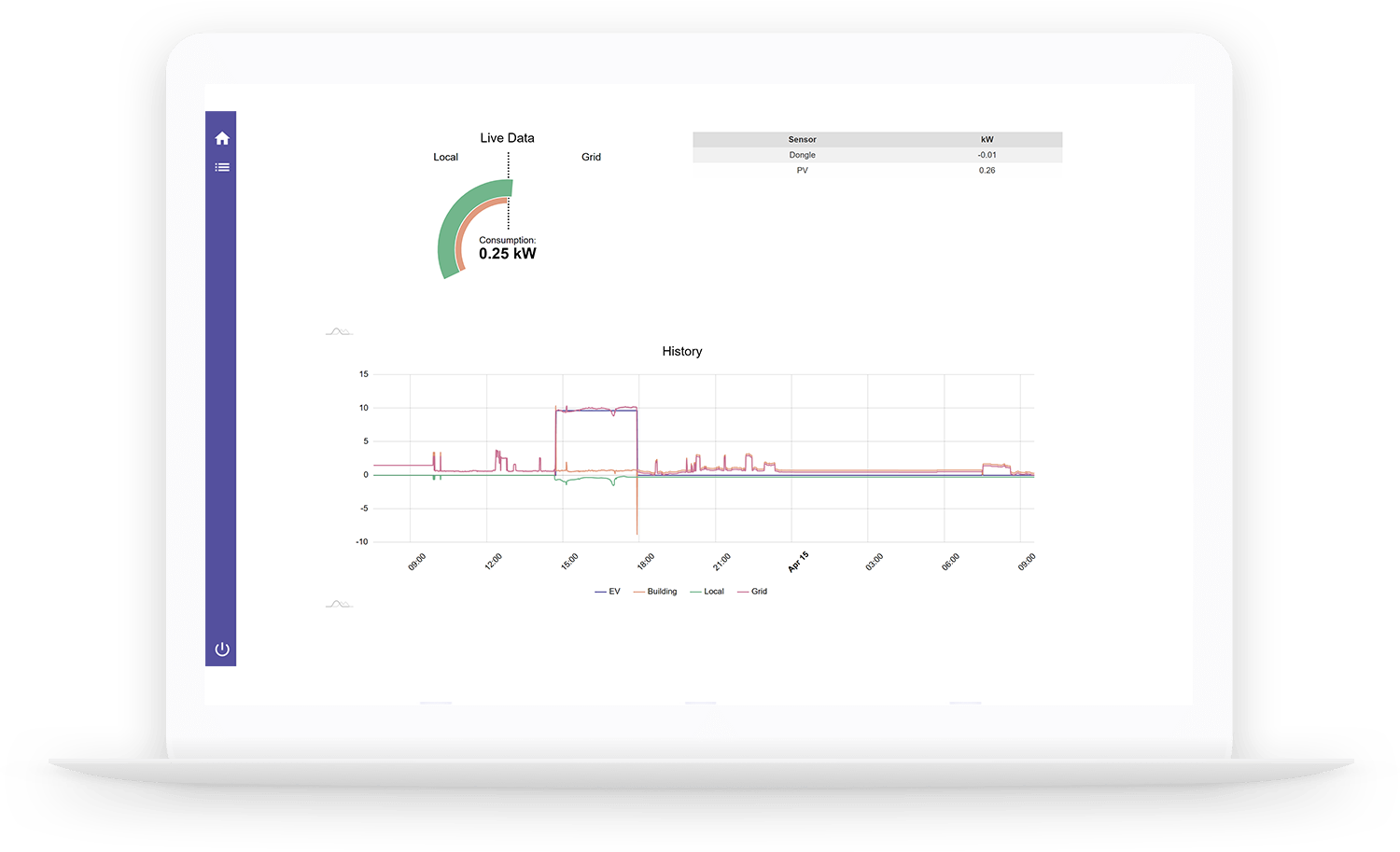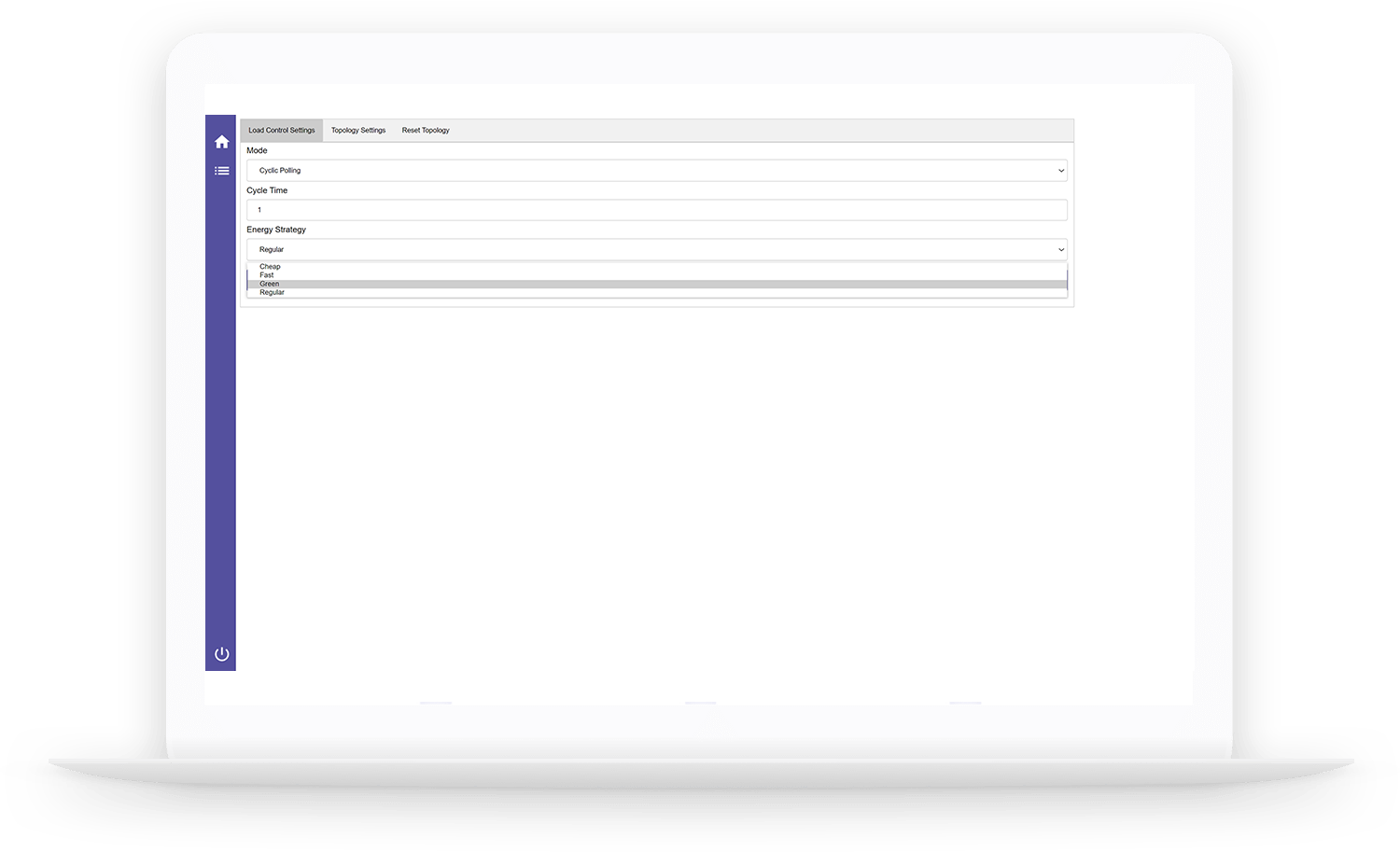 Have a look to our intuitive configurator!
Can run on the following devices: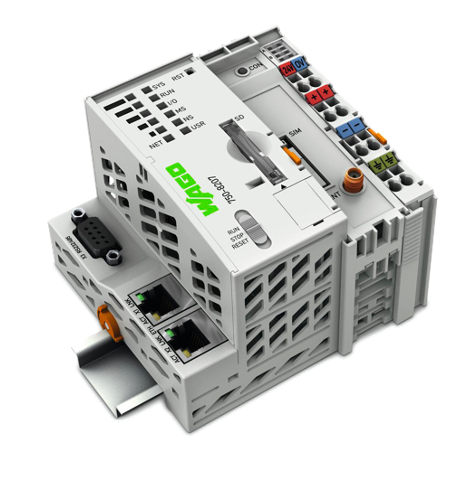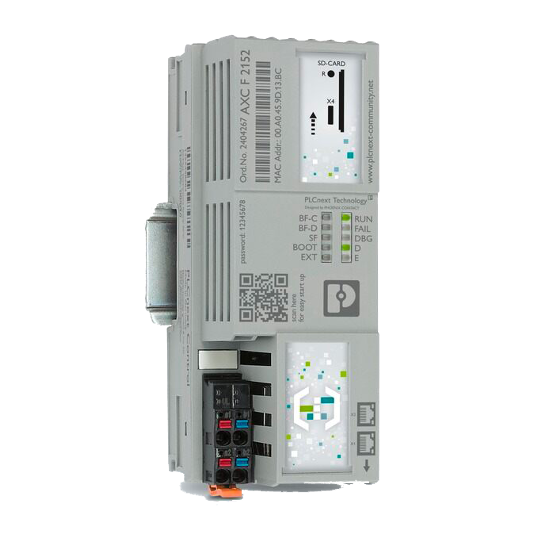 How to start ?
You are a company that develops solutions for the electro-mobility?                                                                                                        

We can think together about how to integrate our load control solution to your services.
You are a company that wants to electrify its fleet?                                                                                                                                        In this case, we work with trained partners to develop a solution that will be adapted to your requirements.