BLog
Want to Learn About Energy Transition?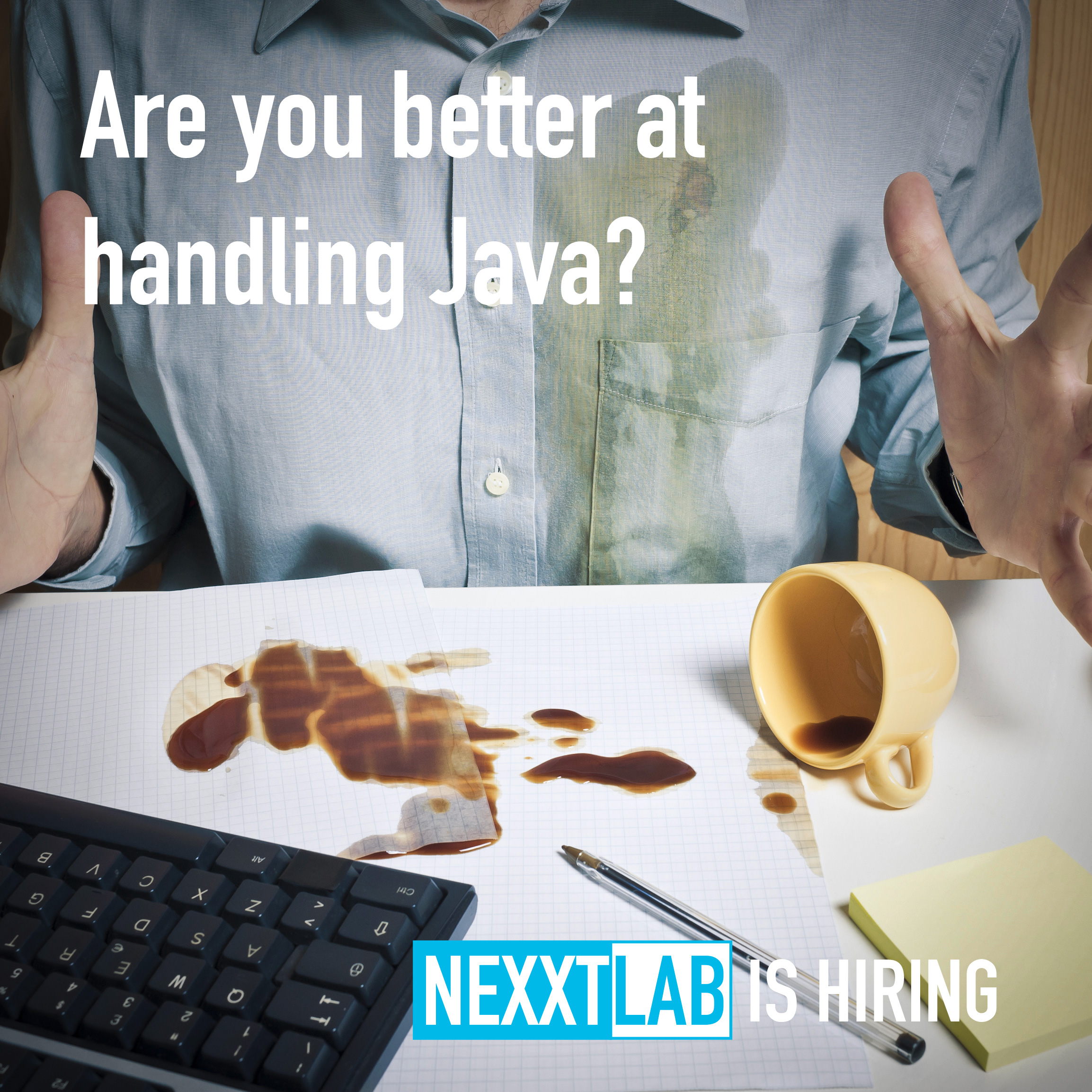 Our company is growing rapidly, and we want to reinforce our developers' team. You will be responsible to implement innovative software solutions, which will help grid operators, energy suppliers and other actors on the electricity supply chain to develop further opportunities…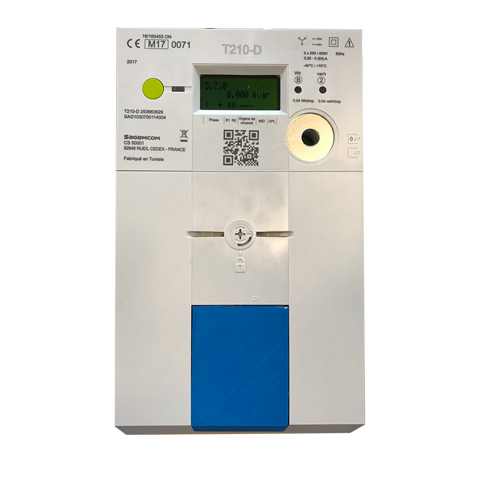 We at NEXXTLAB would like to offer help to people interested in evaluating their energy data. We believe the smart meter will enable for instance a lot of smart homes to evolve even further, once the own electrical consumption can be taken into consideration…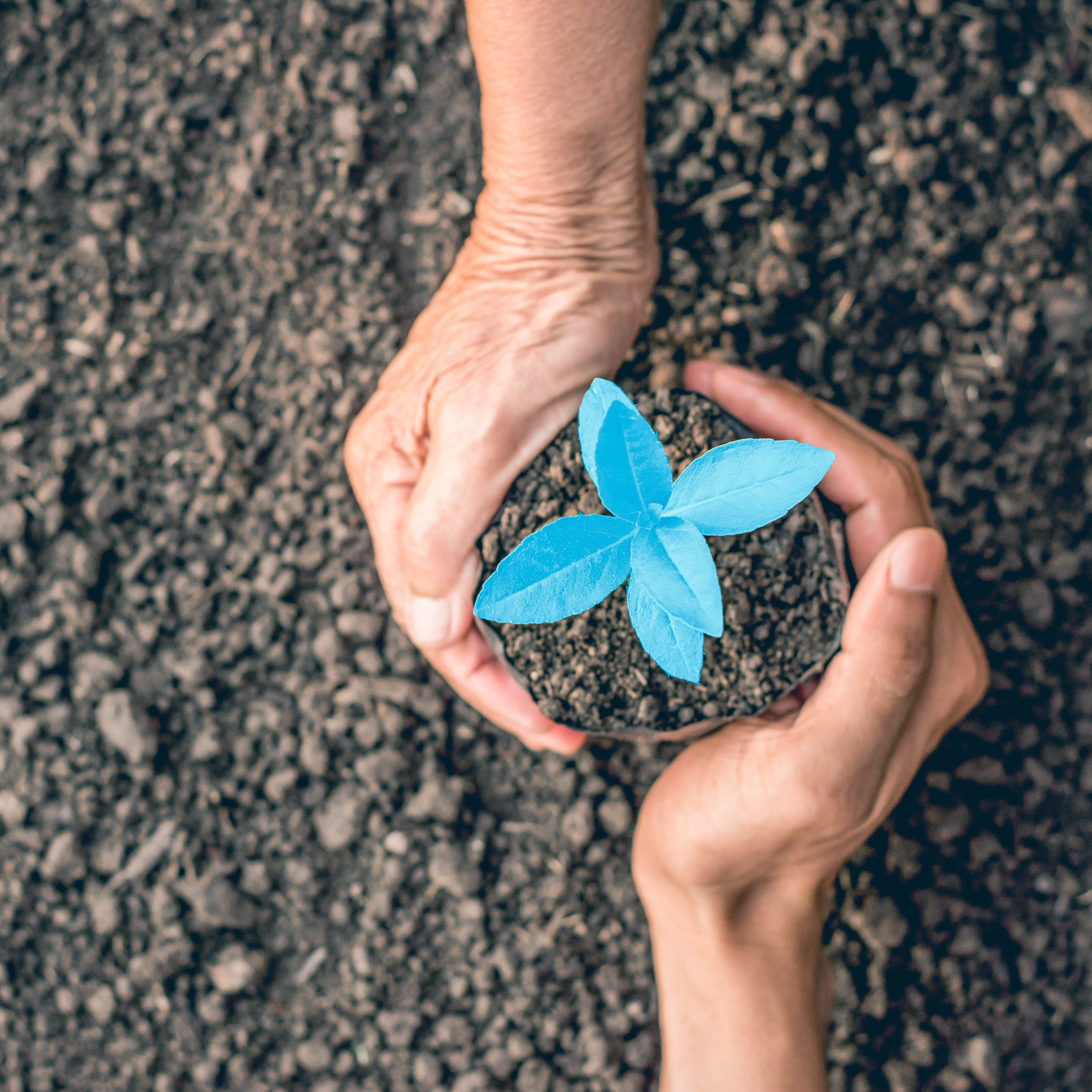 Creos Luxembourg S.A. et Powerdale S.A. créent NEXXTLABLuxembourg et Bruxelles, le 13 décembre 2017 – Creos Luxembourg S.A. et Powerdale S.A. ont décidé de joindre leurs forces et de s'unir dans une entité commune appelée NEXXTLAB qui aura pour vocation le développement de solutions innovantes dans le domaine EM2.