About US
The Nexxtlab Team
Nexxtlab is a strong innovation partner active in the energy transition.
As a technology company, we design innovative solutions for smart energy services, with a focus on intuitive solutions with direct impact.
Nexxtlab solutions start from the grid side as a necessary enabling framework to complementary energy solutions for energy service providers.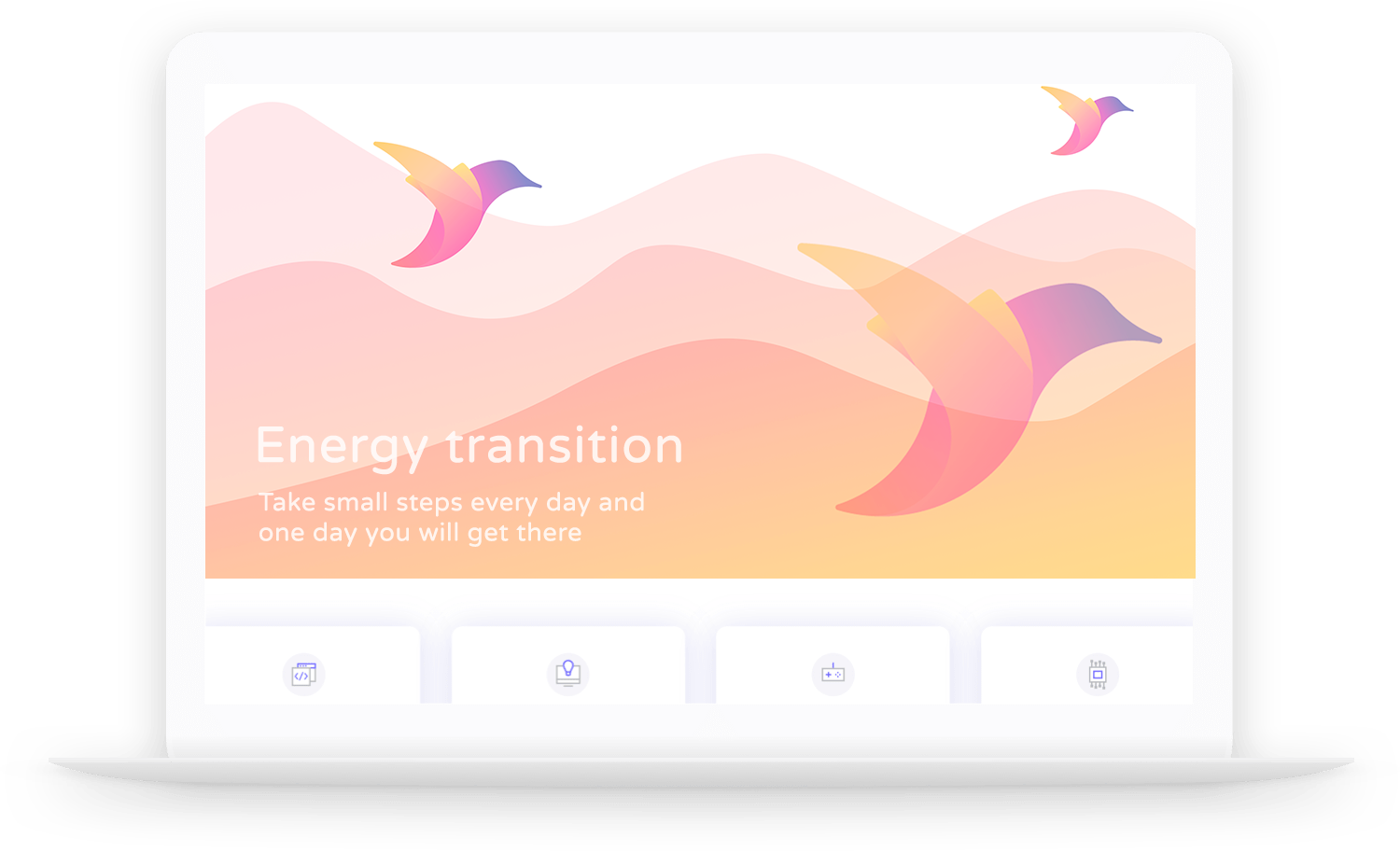 Our Approach to the Energy Transition is Centered Around Learning & Growing With Your Users
Learning from the competences and experience of our shareholders, we develop and implement end to end solutions including: data acquisition and processing, near real time processing and communication, attractive user interfaces, apps, bespoke hardware solutions when required. From these solutions, we derive open, modular and easy to deploy services enabling our customers to serve their customers, the end users. Those services can be purchased as SaaS (Software as a Service) and/or consulting.
Our Values
focusing on the long term goal of the energy transition, we keep in mind that in every action we take, we are aligned with our values
Commitment
We embrace problems, and we don't take "no" for an answer. We roll up our sleeves and dive in with unbridled commitment
Collaboration
We Work Together: We're a community with a natural bias toward action and collaboration. We work openly and cross-functionally because it enables us to build relationships, figure things out, and win as a team.
Respect for others
Our differences—when embraced with humility and respect—drive smarter decisions, increased innovation, stronger performance, and a culture where everyone can be themselves.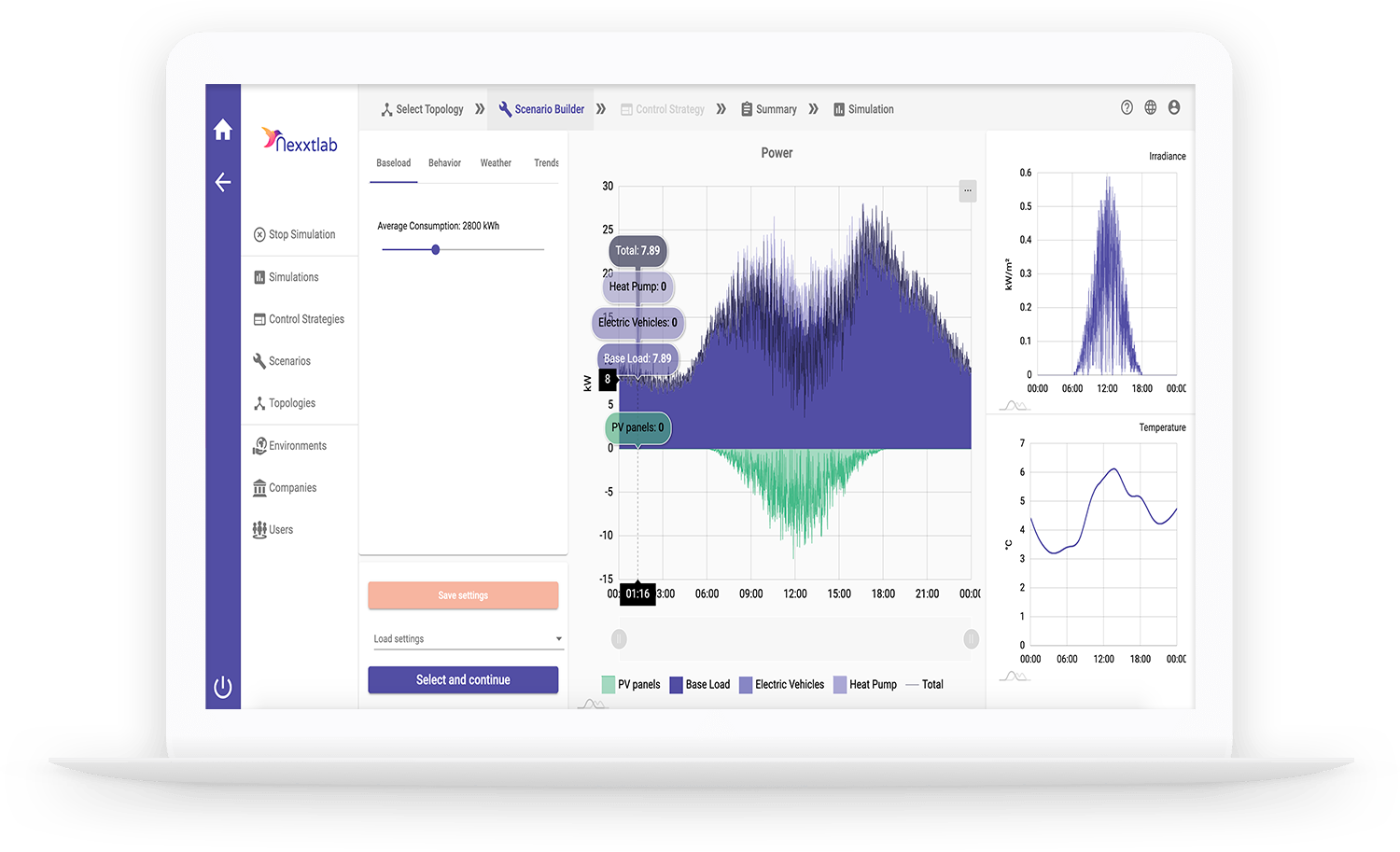 Nexxtlab SA
12 avenue du Swing
4367 Belvaux
Luxembourg