Our EM2 Focus
Develop EM2 solutions to facilitate the third industrial revolution
New business models
In the context of the implementation of the Third Industrial Revolution particularly in Luxemburg, we supply innovative solutions to share and optimise the integration of electro-mobility together with local sustainable energy sources.
Energy management
Provide expertise, new way of working and advanced analysis capabilities to answer the current problems generated by the new shift of energy in the transport and the production and storage assets.
Electro-mobility
Propose new models of flexibility, sharing and dynamic management for charging infrastructures and this in coherence with the external constraints at all levels: regio, city, street and building.
Last news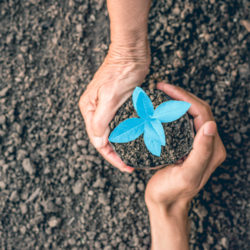 Creos Luxembourg S.A. et Powerdale S.A. créent NEXXTLABLuxembourg et Bruxelles, le 13 décembre 2017 – Creos Luxembourg S.A. et Powerdale S.A. ont décidé de joindre leurs forces et de s'unir dans une entité commune appelée NEXXTLAB qui aura pour vocation le développement de solutions innovantes dans le domaine EM2.
Previous
Next
About US
A young innovative company with strong foundation
Joined their forces in order to start rapidly a new platform for innovation in Luxemburg.
With the expertise and the vision of both founders we develop EM2 Solutions (Energy management x Electro-mobility) directly applicable as answer to the challenging targets fixed by the third industrial revolution implementation planning supported by the authorities of Luxemburg.
CREOS

Shareholder at 50%

Powerdale

Shareholder at 50%

Innovation

Open mind innovation
Join Our Team
We are hiring !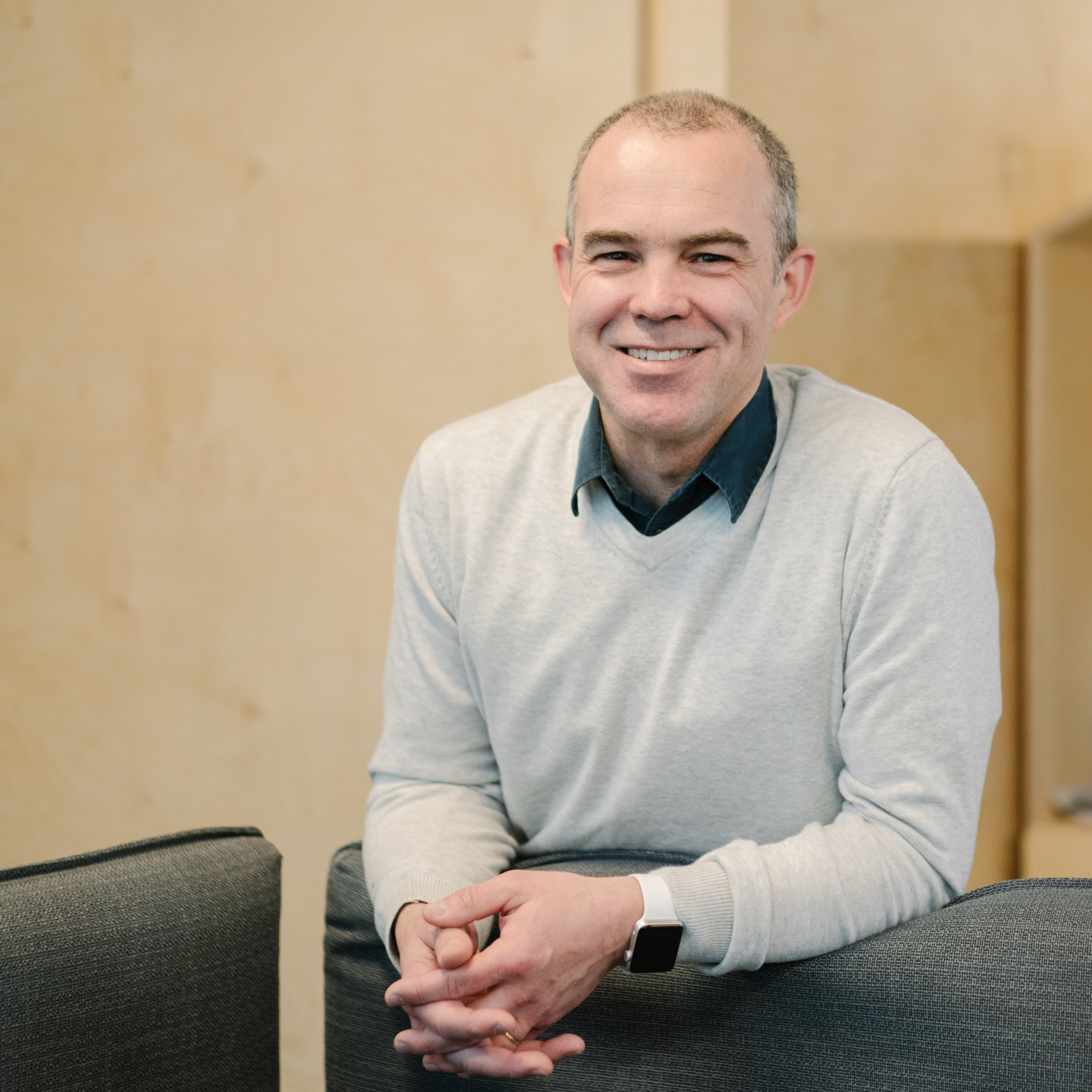 Olivier Piraux
Chief Executive Officer
Administrator
As CEO Olivier Piraux is responsible at NEXXTLAB SA to manage and develop in team and in collaboration with external institution (research centres and universities) innovative solutions for the electro-mobility and energy management sector.
Christoph Emde
Business & project manager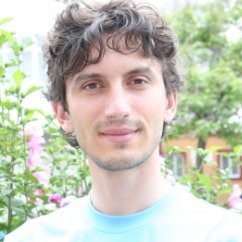 Cristin Corciova
Applications software Developer
In collaboration with Sebastien and Valenti, Cristin develop remotely the IT energy solutions at Nexxtlab.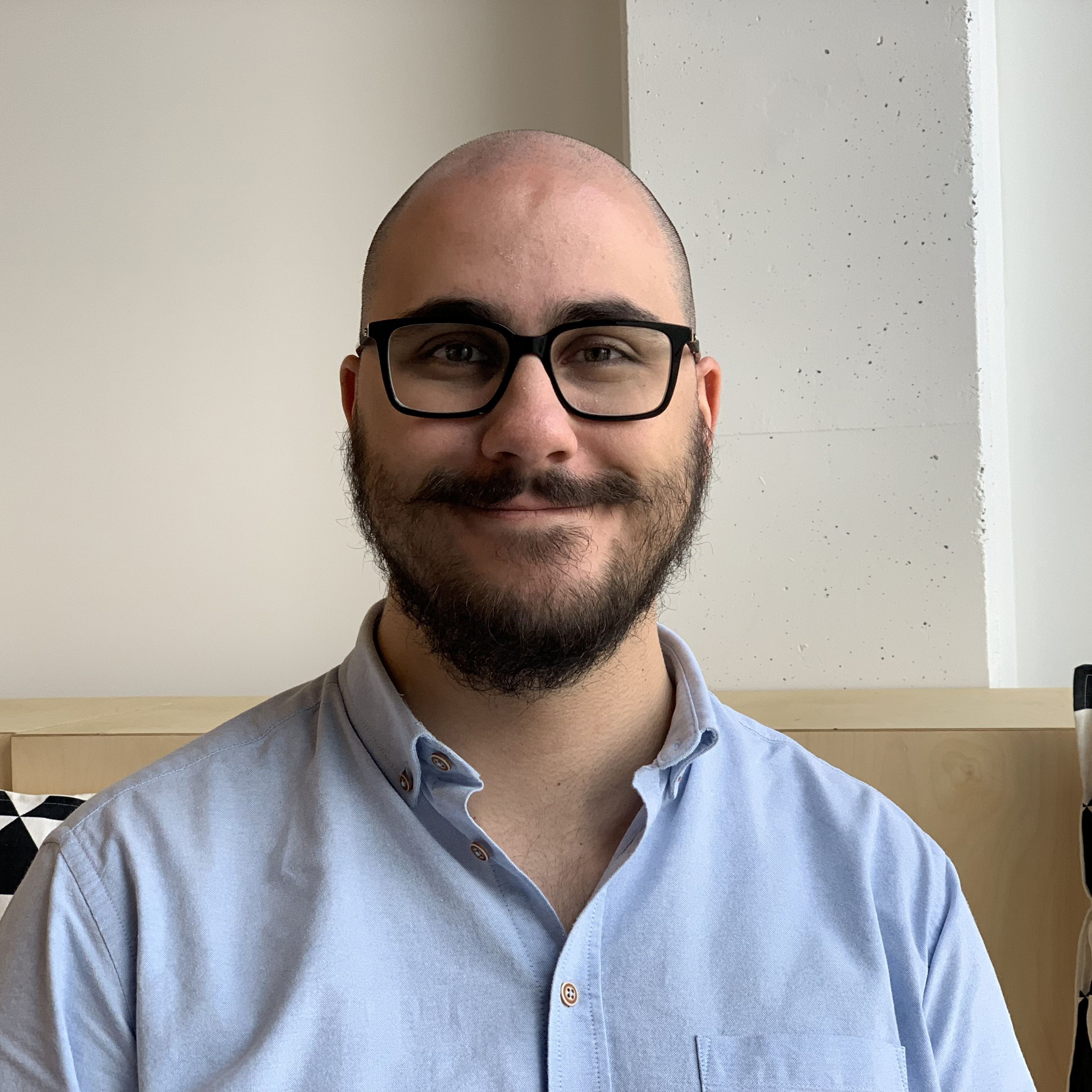 Valenti Canadell Navarro
Application software Developper
In collaboration with Sebastien and Cristin, Valenti develop remotely the IT energy solutions at Nexxtlab.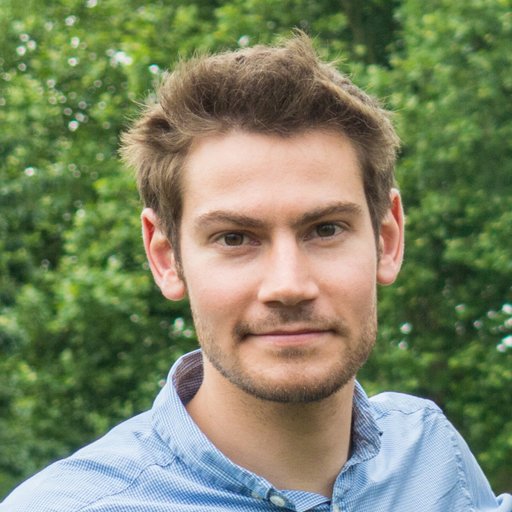 Benoit Mattlet
Grid intelligence specialist
Doctor of Engineering.
Benoit will, in collaboration with our team, coordinate the development of simulation tools and control strategies, which will help grid operators in the transition towards a "self-healing" distribution system, allowing to cope with rising penetration of renewables and ramping up e-mobility.
YOUR PHD ?
PHD Human-solution interaction specialist
As Human–computer interaction specialist you will study, design and validate our new business models, focused on the interfaces between people (users) and applications.
You will observe, analyse and specify the ways in which humans interact with our innovative energy management approach allowing large acceptation of our solutions.
Board members
Committed to serving the interests of the company and achieving sustainable growth.